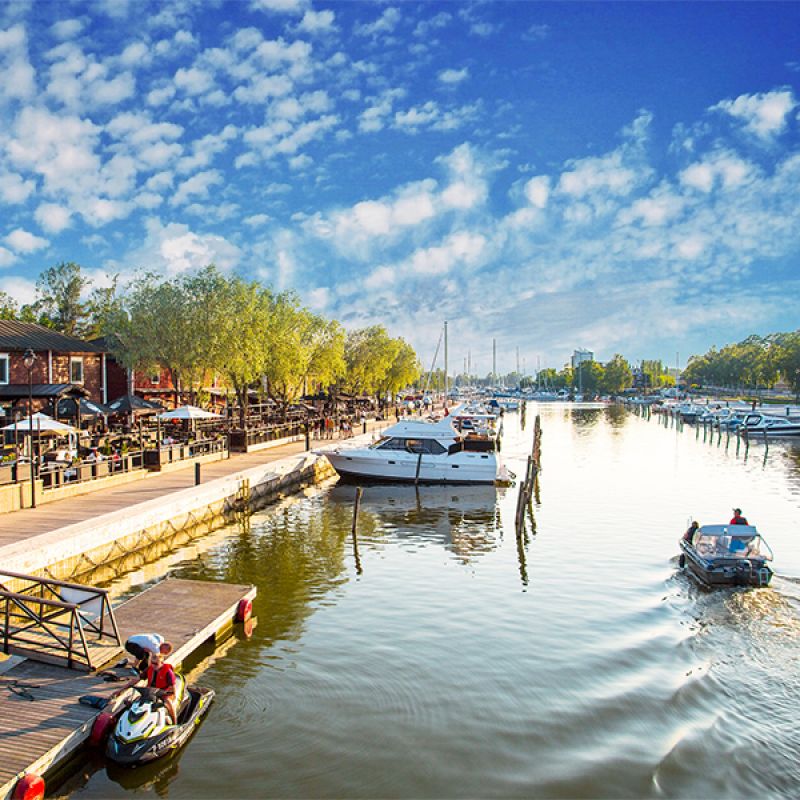 Maritime Uusikaupunki and the Kaupunginlahti Bay
Contrary to what the name suggests, Uusikaupunki (New City) is over 400 years old! When getting to know the maritime town, it's worth starting at the magnificent shore of the Kaupunginlahti Bay, where the info-walls and story placards along the promenade form a kind of open-air museum.

The charming 19th century warehouses of the beach boulevard, once upon a time storing salt, now house restaurants and terraces with an enticing atmosphere. The Pakkahuone café on the guest marina serves up delicious doughnuts and hosts popular events. Don't miss out on the all the activity at the night markets.

Experience the city's fascinating history by downloading the new UkiAR mobile app, and let a maid from the 19th century take you on guided tour.

The Bothnian Sea National Park is also waiting close at hand, with trips available via a variety of cruises. Popular destinations include the Katanpää Island Fortress as well as Isonkari Lighthouse Island.
visituusikaupunki.fi