Cure your craving in Finland's food capital
Turku has become a food lovers' paradise in recent years. Along with annual festivals paying homage to pickled herring, craft beer, and the first potatoes of the season, locals and tourists alike are spoilt for choice when it comes to places to dine. There's only one problem with such a salivating selection: where do you begin? Don't panic, we've put together a roundup of Turku's restaurants that will surely satisfy any craving.
So, the next time you're in the mood for…
Make a beeline for Kaskis, a first-rate restaurant found on top of Kaskenmäki Hill. The exquisite tasting menu is a finely crafted masterpiece, showcasing the very best of Finnish produce. Here, wild herbs and berries are woven together with locally sourced meat and vegetables in perfect harmony. If you can't swing a booking, the atmospheric Smör and Siro are equally impressive.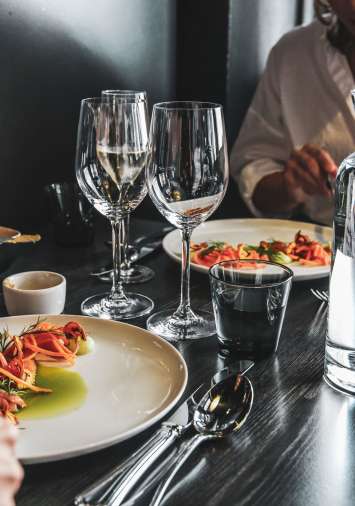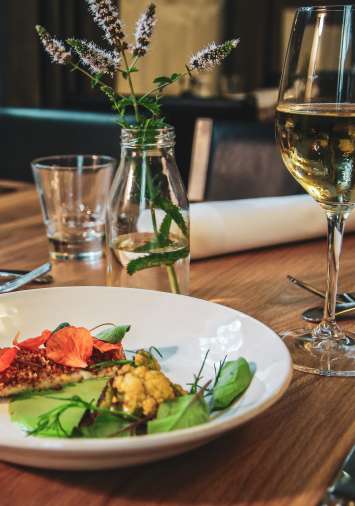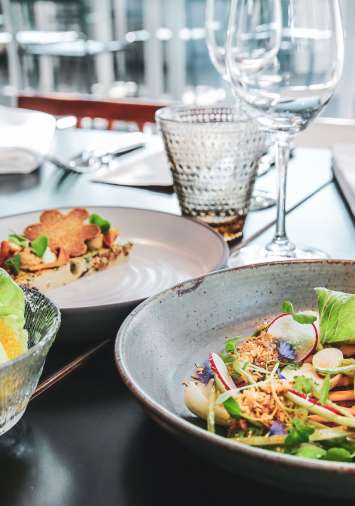 Di Trevi is your departure point. This popular restaurant is renowned for its relaxed vibe, tantalising wines, and playful selection of tapas. Drop by with a friend and kick back with a glass (or two), while indulging in some marinated olives, deep-fried halloumi, or toasted green peppers. Blanko and Tintå, which are situated side by side near the Auransilta Bridge, are also local favourites.
You're in luck. Vegetarianism and veganism have been embraced in a huge way in Finland and there are plenty of places to get your veggie fix right here in Turku. Even if you're still on the fence when it comes to falafels, you'll be swayed by the passionate chefs of Kuori Food and Wine, Hügge, and Roots Kitchen and their vegetable wizardry.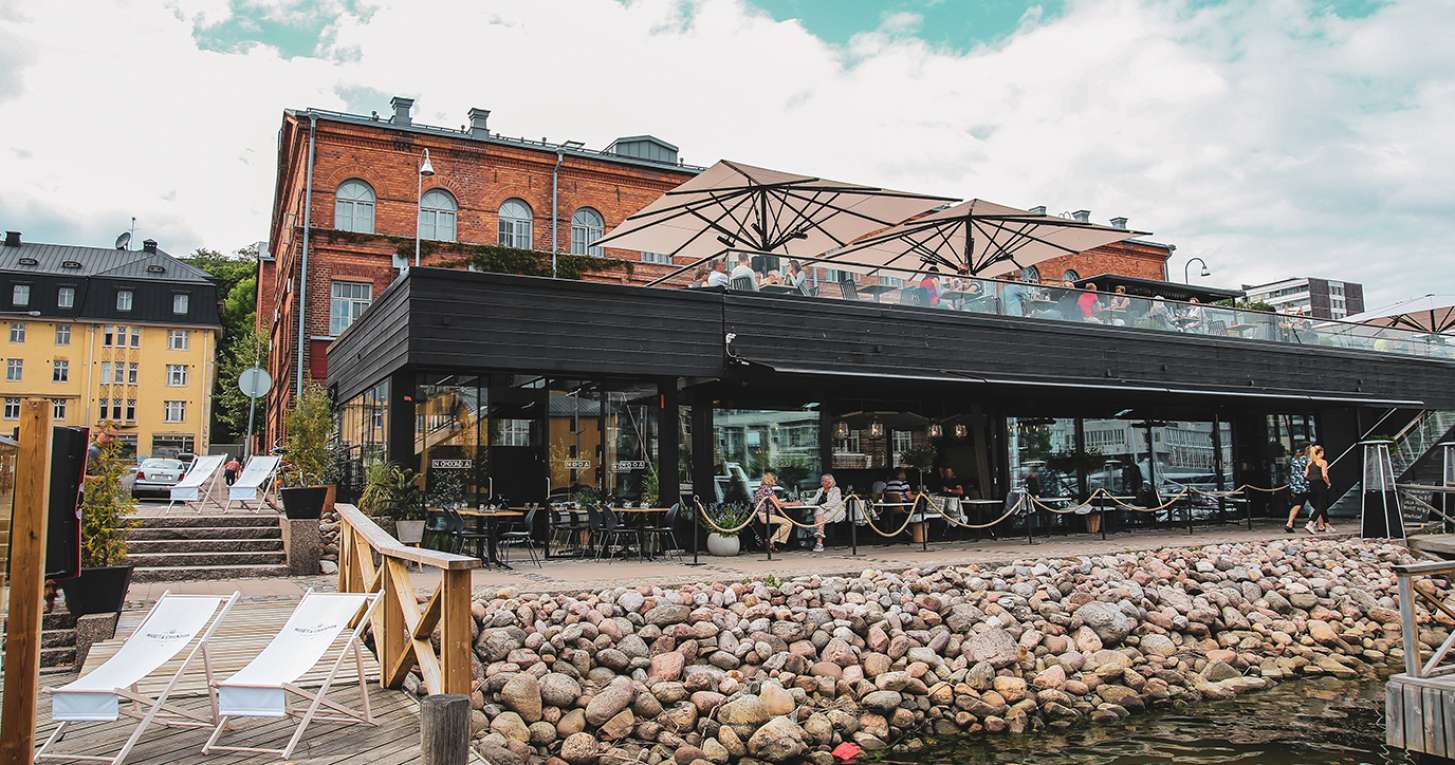 Restaurant NOOA is waiting for you. Situated right beside the Aura River, NOOA is a relative newcomer to Turku's restaurant scene, but its superb menu, Scandinavian ambience, and unparalleled setting has won the restaurant a loyal following. Devour culinary creations that will mesmerise your palette, while you take in the spectacular view from the rooftop terrace.
Head back to school, literally. Brewery Restaurant Koulu is housed in a 130-year-old former school building and serves classic pub meals with a Finnish twist. Of course, there are other reasons why you might pop into a pub and Koulu doesn't disappoint. The brewery makes its own beer and cider, which you can enjoy while perusing the teaching materials still hanging from the walls.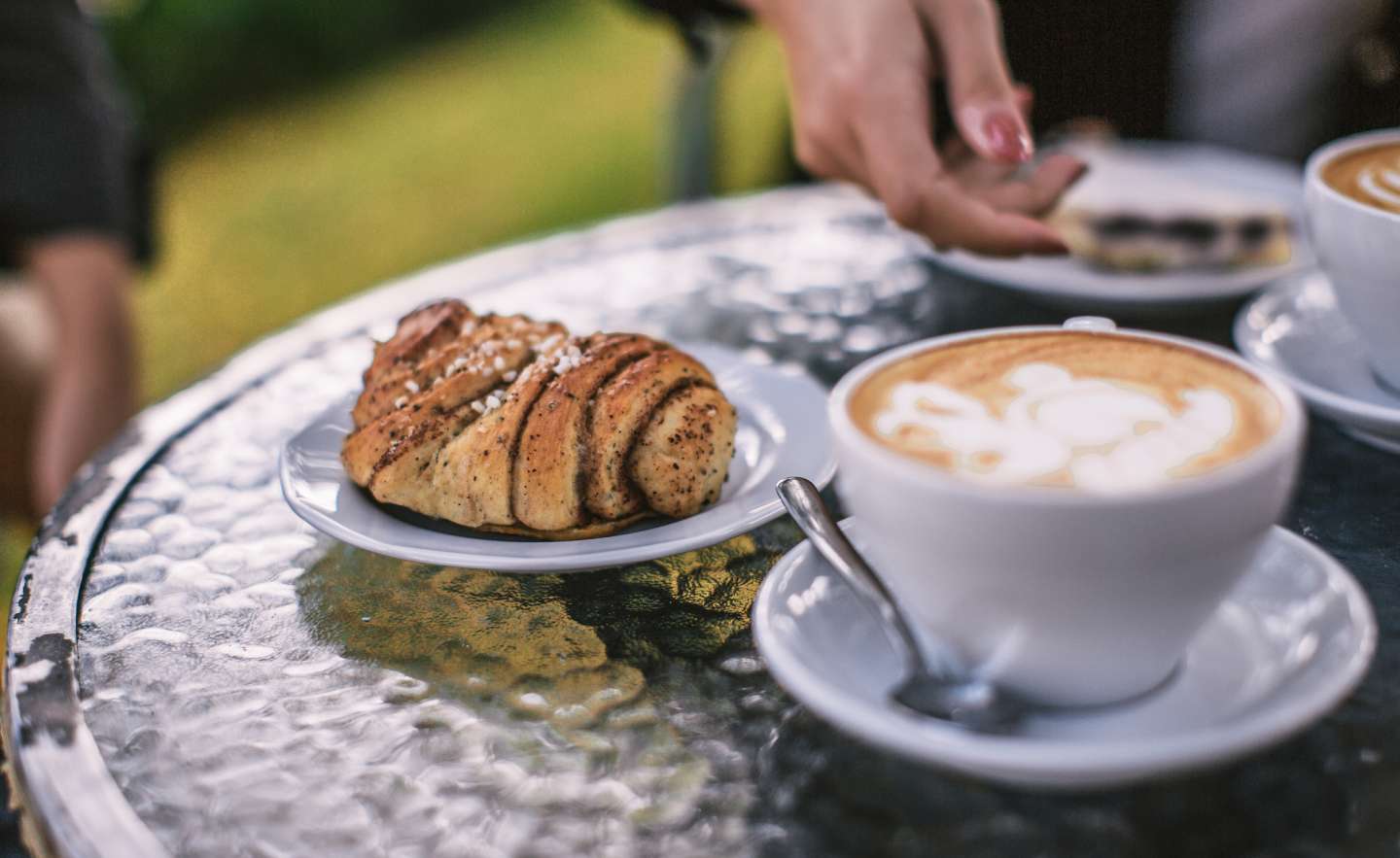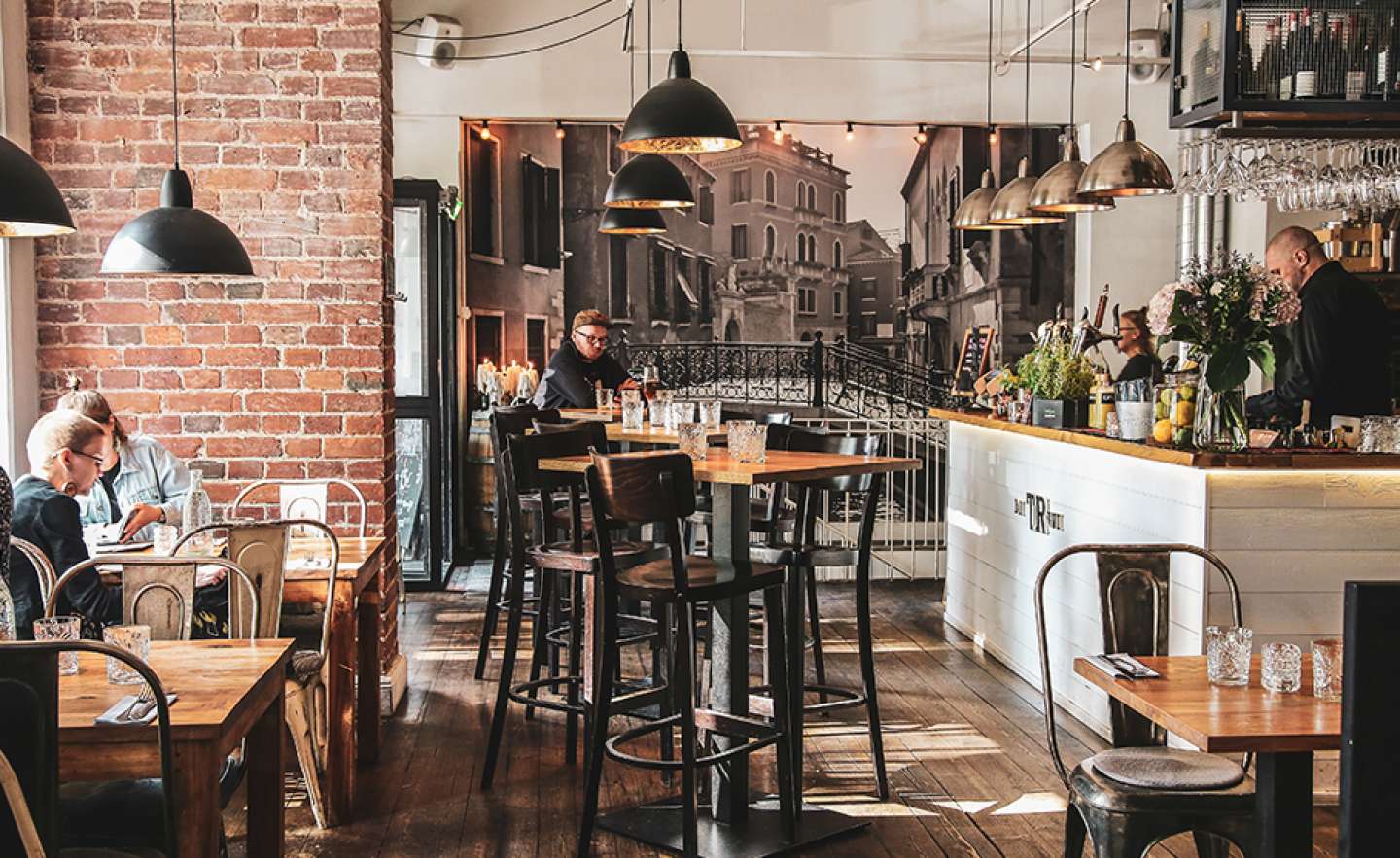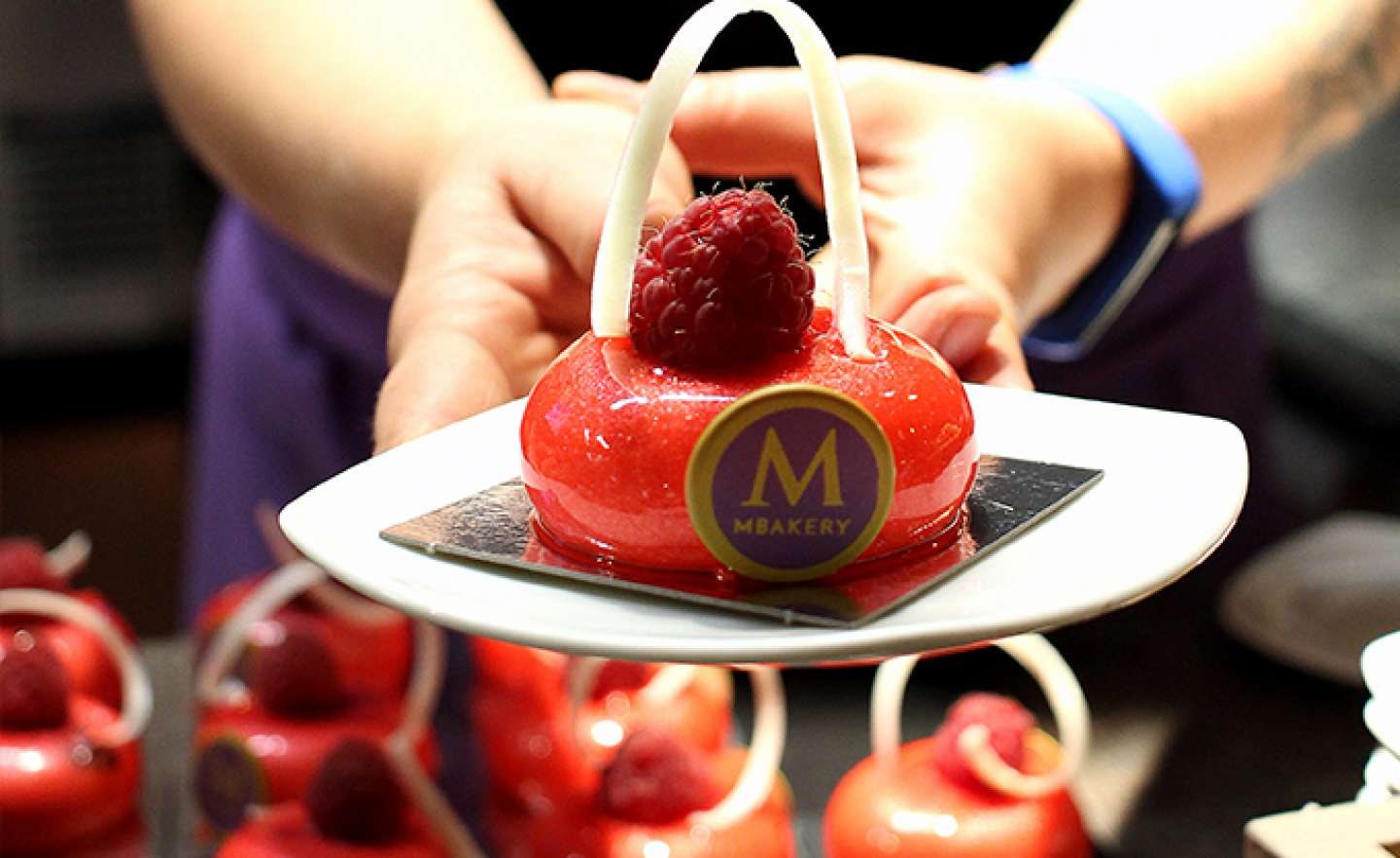 Tucked away in an 18th century building, just beyond the Aura River, is a Turku treasure: Café Qwensel. The service is exceptional, the crockery is charming, and the chocolate cake is pure bliss. For even more indulgence, treat yourself to the café's British-style afternoon tea. But leave a little room as you'll not want to miss the innovative Piece of Cake or the delectable Café Art.