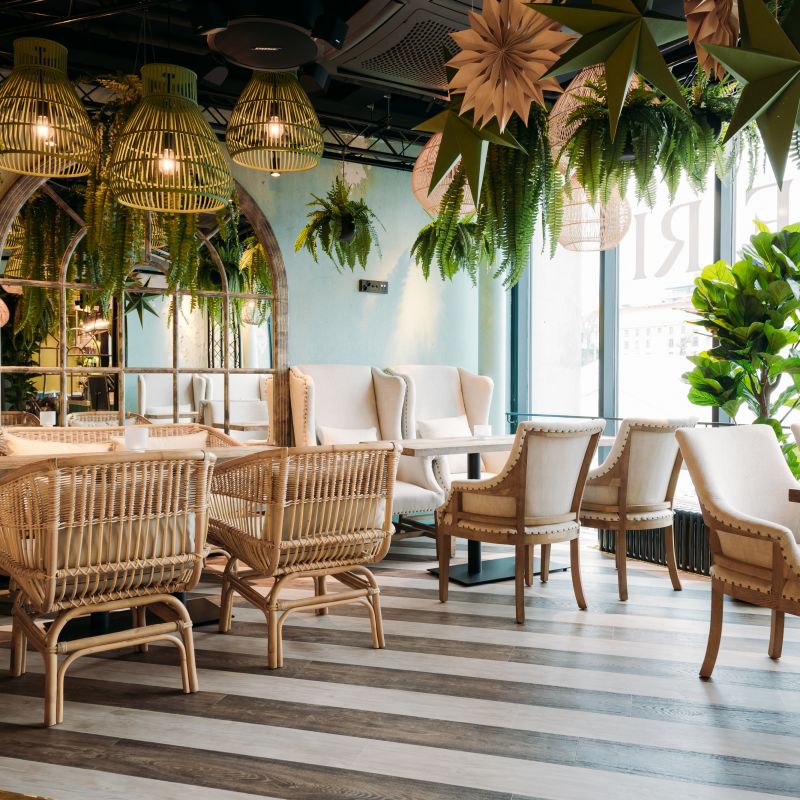 Deliberi Hansakortteli
Deliberi is a fresh Deli restaurant concept that offers delicacies for many moods.
Deliberi is a Finnish family business that creates pleasant experiences for its guests.
At Deliberi, you can choose a quick and tasty bite from the fresh showcase, or our Bites, or order food portions from our menu.
At Deliberi Hansakortteli you can enjoy fresh and hearty DeliberiBowls, delicious DeliberiBurgers and of course DeliberiBites with a glass of bubbly!

Come and get to know the restaurant concept on Aurakatu, next to Åbo Svenska Teater.

deliberi.fi