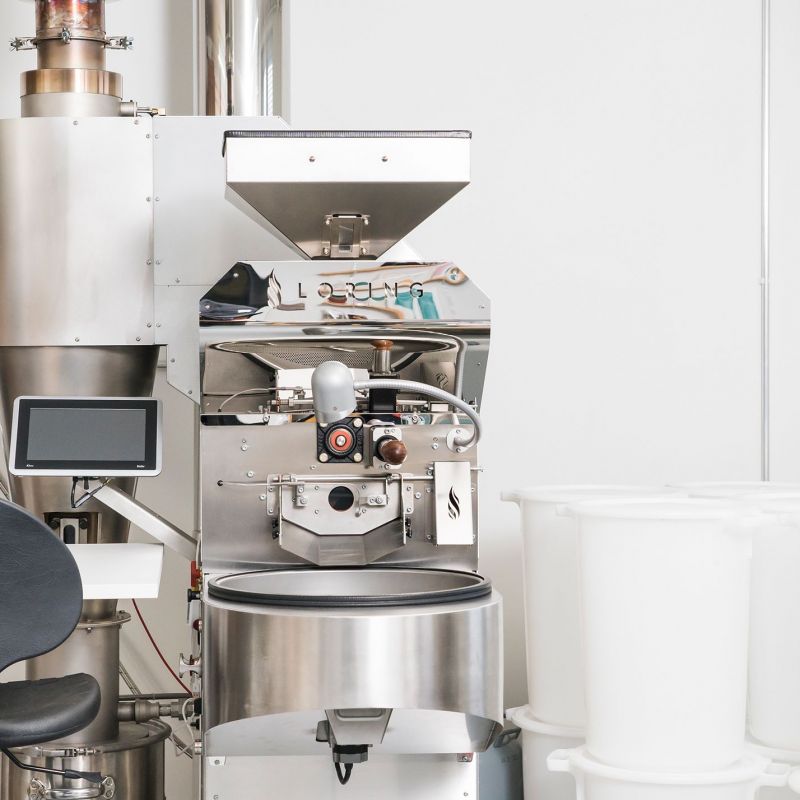 Frukt Coffee Roasters
Frukt Coffee Roasters is a small coffee roastery in the Kakola neighbourhood. The coffees come from some of the finest producers around. The focus is on small seasonal lots of coffee from small producers that showcase the best and most interesting flavour profiles out there. All coffees are roasted in small batch with professional precision and passion.

Around Turku, you can find Frukt Coffee in the coffee shops such as Kakola neighbourhood's own sourdough bakery and coffee shop bageri Å, Kahvila Oksi, Cafe Victor, and local top restaurants such as Kaskis and Kakolanruusu. Frukt Coffee can be found in top coffee shops around the world too!

fruktcoffeeroasters.com