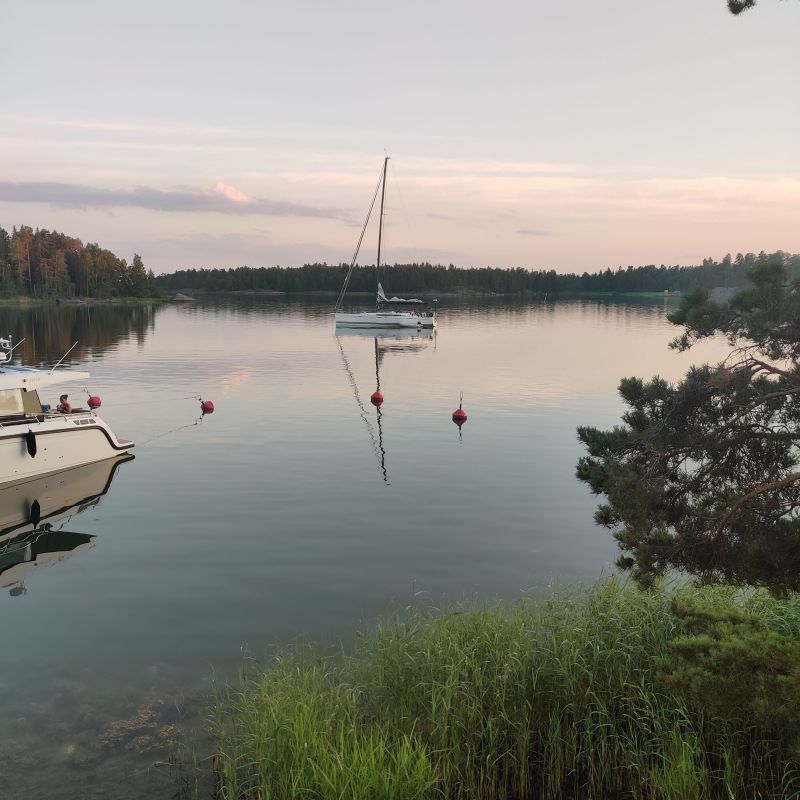 Hotelli & Ravintola Sandvik
Pensar - Hotel & restaurant Sandvik is the right holiday destination for you who dream of a holiday by the sea in untouched nature. The most preferred type of accommodation can be a comfortable and cozy guesthouse room, a villa, an apartment or a lovely beach cottage.

At the hotel they have two saunas, right by the sea. A wonderful beach and a wonderful view of the sea make sauna an even more enjoyable experience.

In Pensar, the pristine nature of the archipelago and peace are within easy reach. You can take a sauna and relax on the quiet seashore and at the same time enjoy the delicious food of our restaurant. Choose the type of accommodation that suits you best or contact us, and we will plan a vacation package that is just right for you.

hotellisandvik.fi