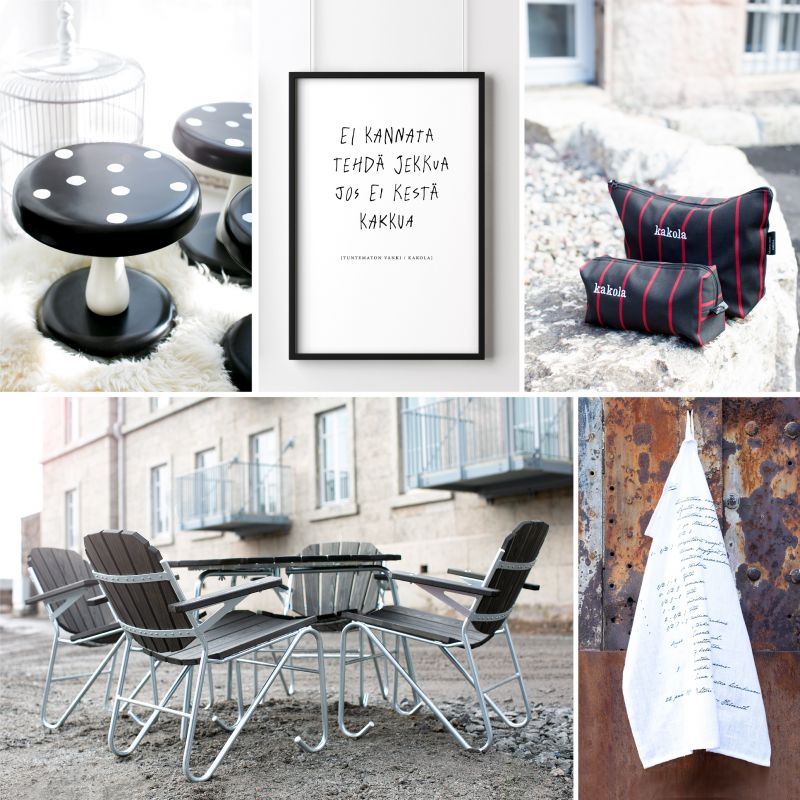 Kakolan myymälä
The Kakola Shop is located in an old penitentiary's workshop. Our products are made both by prison inmates and Finnish entrepreneurs. All of our wares are connected to Kakola or the world of prisoners in one way or another.

You can find various sorts of small souvenieurs at the Kakola Shop: local sweets, postcards and candles but also larger utility items such as sauna stools, rugs and outdoor furniture.

Welcome to the Kakola shop!

kakolanmyymala.com