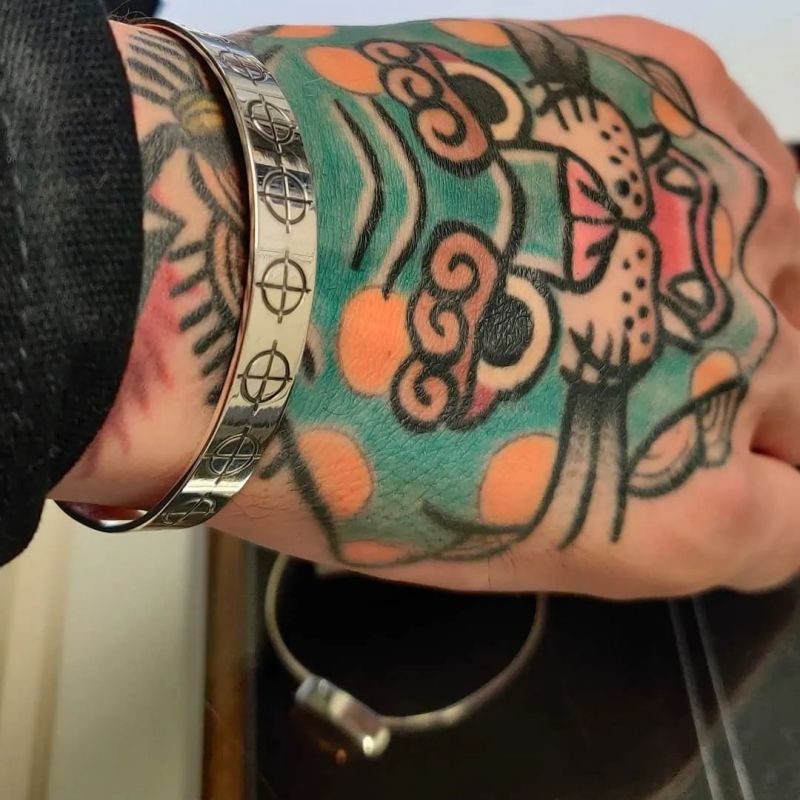 22d
#kissmyturku Nyt on miesten viikko ja sunnuntaina vietetään Isänpäivää! Mikä mainio syy pukeutua parhaimpiin koruihinsa. Hyvää Isänpäivää!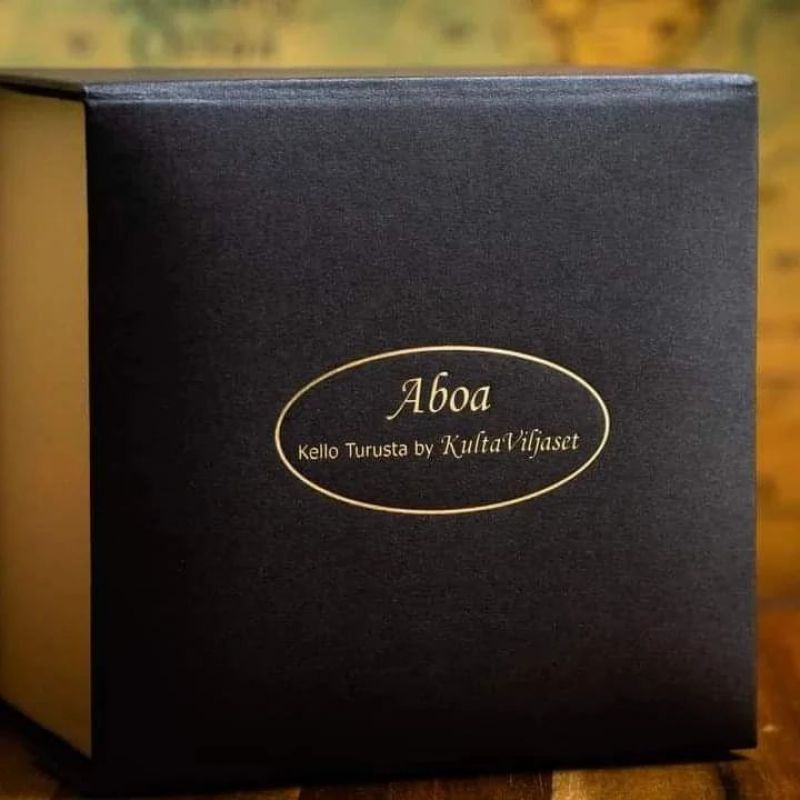 1 mo
#kissmyturku Loppuvuodesta julkaistaan vielä viisi uutta Aboaa. Työ on suunnitteluvaiheessa ja näihin viimeisiin Aboa-kelloihin on nyt mahdollista esittää toivomuksia, toteutetaan niitä sitten käytettävissä olevan materiaalin puitteissa. Mitä te haluaisitte omalta Aboa-kelloltanne?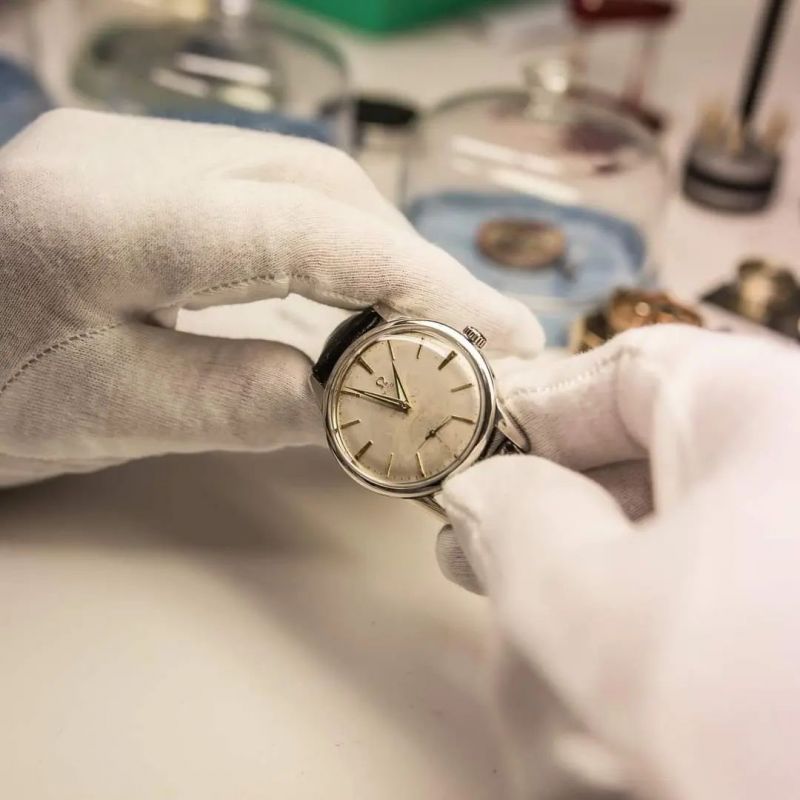 1 mo
#kissmyturku Tuo kellosi suoraan ammattilaiselle ilman kalliita välikäsiä! Kellokauppa KultaViljaset on Turun Kellohuolto, jossa työt tehdään itse paikan päällä kahden sepän voimin. Valtuutettu Omegahuolto ja myös muiden Swatch Groupin merkkien valtuutettu huolto. Lisäksi huollamme vintagekellot laidasta laitaan, seinäkellot, taskukellot, pöytäkellot jne.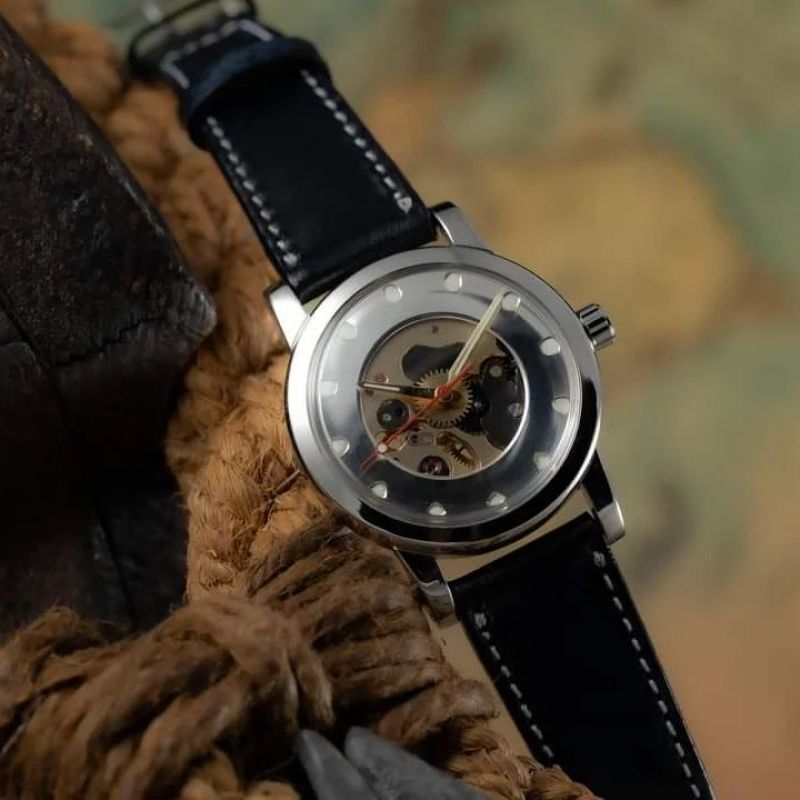 2 mos
#kissmyturku Aboa - kello Turusta by KultaViljaset Mitä kellosepän taituruutta! Aboa-kellot edustavat niin kiertotalouden parhautta kuin turkulaista käsityötä. Tällä viikolla on julkaistu nrot 12 -15, kaikkiaan kelloa tullaan tekemään 20 kappaletta.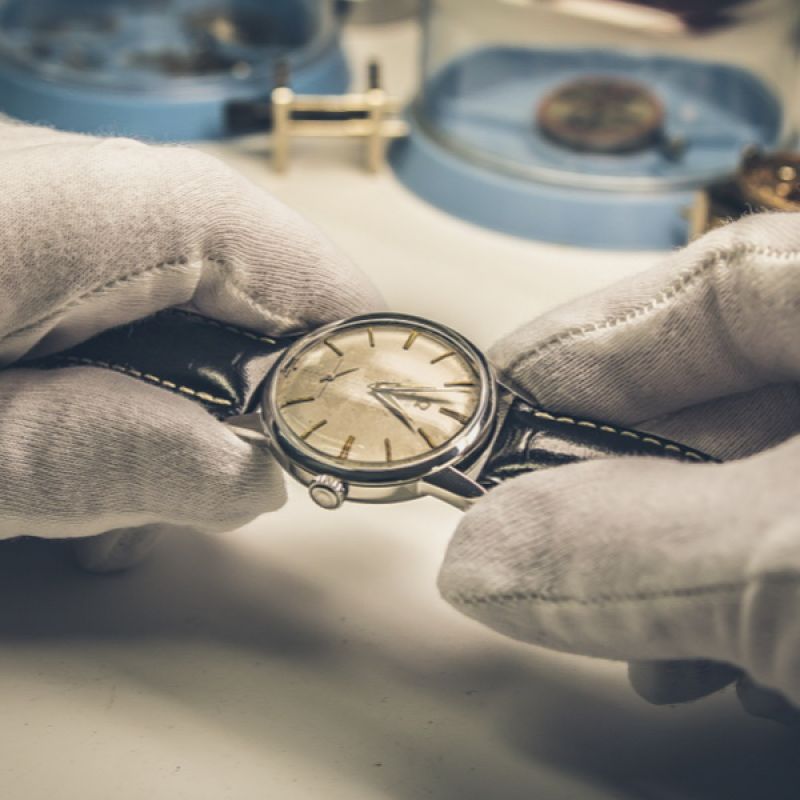 KultaViljaset
The KultaViljaset watch store is the only place in Turku authorised to service the Omega brand, as well as servicing other valuable watches. The store can be found in the centre of Turku on Humalistonkatu street, the façade displaying Omega signs and banners. The watch store also sells fully-serviced vintage watches and jewellery. Charmingly beautiful treasures from decades past have been carefully restored for use. Vintage jewellery from well-known Finnish designers as well as highly regarded Swiss watch brands are real gems of the circular economy.
kultaviljaset.fi