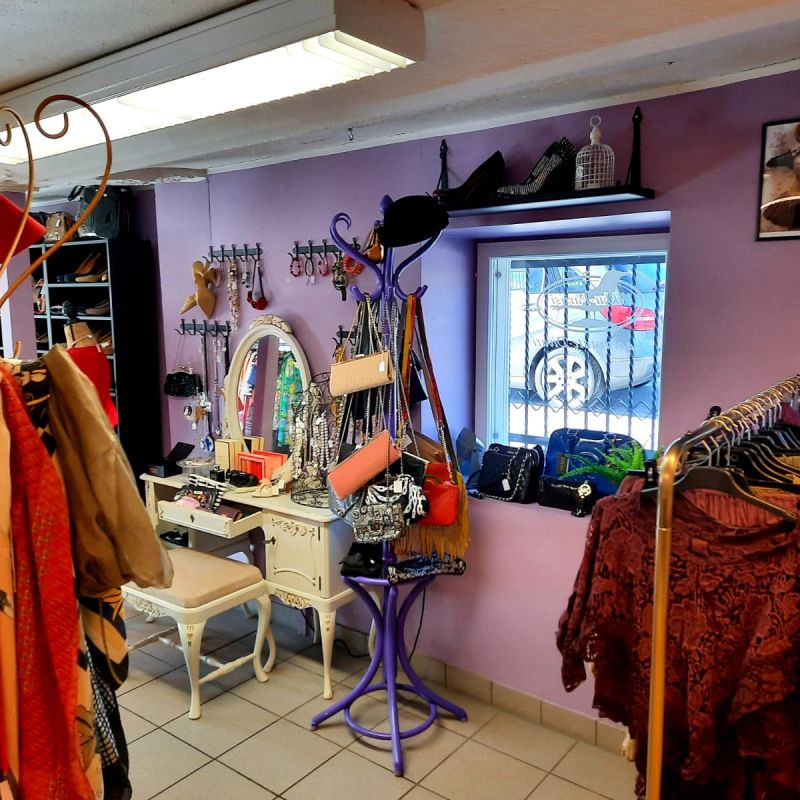 Pikku-Pariisi second hand
Pikku-Pariisi is a second-hand shop for high-quality clothes and accessories. The store has been operating in the center of Naantali for 30 years.

It is important for Little Paris to recycle clothes, and to give used and good condition clothes and accessories a new life. The principle is to favor sustainable development. The operation is guided by ecology and environmental awareness - without forgetting trends and style.

Pikku-Pariisi serves female customers of all ages and sizes. The versatile selection is constantly renewed. The selections include casual clothes, party clothes, outdoor clothes, shoes, bags, jewelry and scarves. Little Paris customers especially value high-quality materials and well-known good brands.

pikku-pariisi.fi