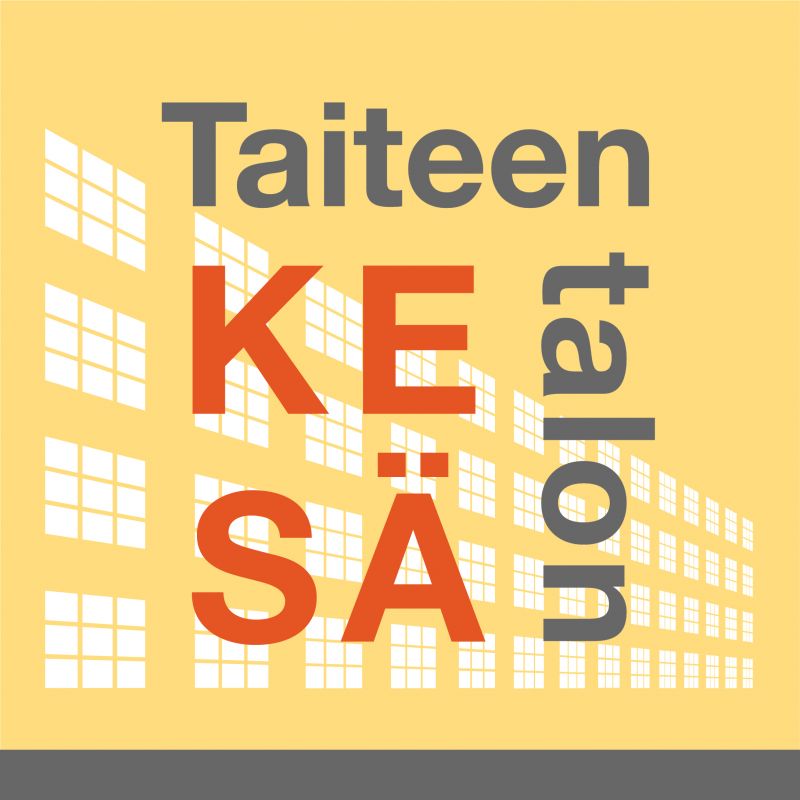 Taiteen talo arts centre
This summer, the Taiteen talo arts centre organises several art events and courses, in addition to summer camps for kids. Housed in a former tobacco factory, the centre also holds exhibitions on the second floor of the building, which are open daily from 11am to 6pm.

At the beginning of March, Taiteen talo's first artists moved into the old Rettig factory at the heart of Turku's old town. The studios of 43 visual artists from The Finnish Artists' Studio Foundation are located on the third and fourth floors of the main building.
turku.fi