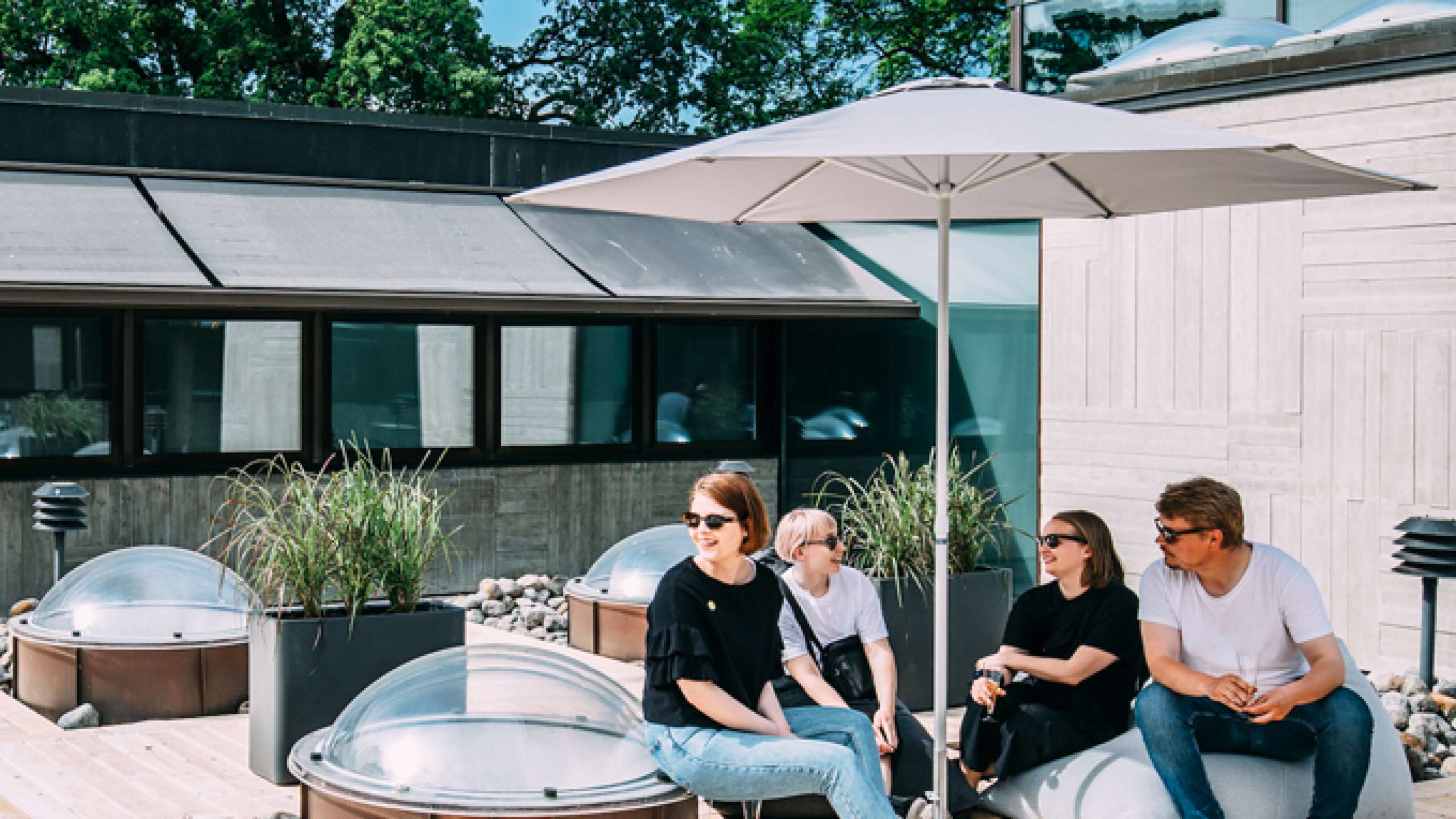 Let's talk language
Let's face it: visiting a country, where you don't speak the language, is sometimes like hiking in a forest…at night…in heavy fog…with a faulty compass. But there's no need to send up a flare for help just yet. We've got the lowdown on languages in Southwest Finland, so read on as we guide you out of the woods.
We sure did! Finland has two official languages, Finnish and Swedish, and you'll come across both here. Most Finns in Turku speak Finnish as their mother tongue, but roughly five percent of the city's population are Swedish-speaking Finns.
Not at all! Swedish-speaking Finns are Finnish at heart, but their native language is Swedish. And, the further you travel into the archipelago, the more Swedish-speaking Finns you're bound to meet. Take the municipality of Kimitoön, for instance, where a whopping 70 percent of the 6,700 inhabitants speak Swedish as their mother tongue.

So, way back when, Finland was ruled by the Swedish empire and it wasn't just a passing fad. Finland was part of Sweden for several centuries and those long years forever changed Finnish culture and society. Turku was the most important city in Finland while the Swedes were in charge, so it's not surprising that the Swedish language has strong roots here.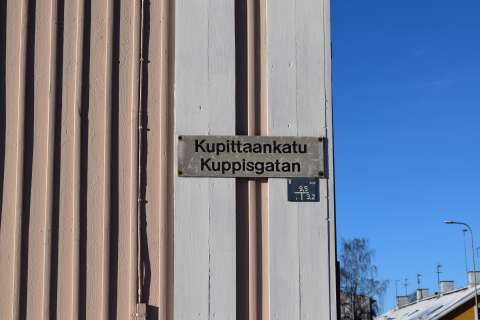 Not even remotely. You might hear some words that have been borrowed from Swedish, but Finnish marches to the beat of its own drum. It's a Finno-Ugric language like Hungarian and Estonian, whereas Swedish is a North Germanic language, which is part of the Indo-European family. Swedish is much more like Danish and Norwegian.
He was born in the early 1500s and spent his years as a theologian, rector, and bishop (actually, right here in Turku). Agricola was also a gifted linguist; in fact, he was so talented that he created a system for writing in Finnish. Nowadays, flags fly on April 9 every year to celebrate the Finnish language and Agricola's role as the 'father of written Finnish'
No problem! Most Finns speak English; in fact, Finland consistently ranks highly in the Education First English Proficiency Index.
Well, I've found this incredible place I want to visit, but the website hasn't been translated into English!
Even if the website is only available in Finnish or Swedish, it's more than likely that someone there speaks English. Of course, we don't want you to miss out, so here's a handy table to help you find key information. Go ahead and shoot them an email – it's all part of the adventure, right?
English
Finnish
Swedish
Contact information
Yhteystiedot
Kontakt
Contact us
Ota yhteyttä
Kontakta oss
E-mail
Sähköposti
E-post
Opening hours
Aukioloajat
Öppettider
Open
Avoinna
Öppen

Monda - Friday

Saturday

Sunday

Maanantai - Perjantai

Lauantai

Sunnuntai

Måndag - Fredag

Lördag

Söndag

Everyday
Joka päivä
Varje dag