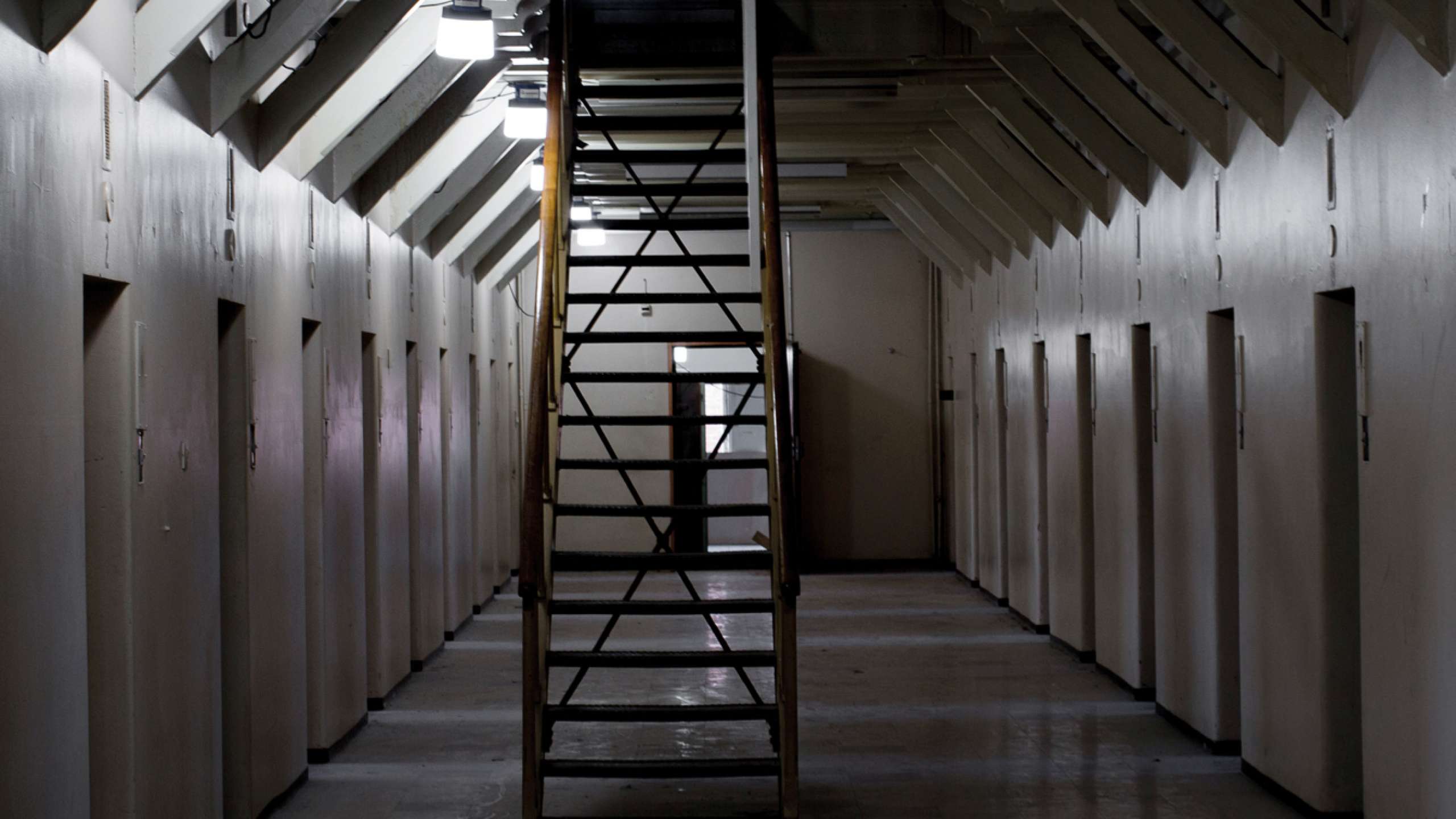 Life after lockdown: the story of Kakolanmäki Hill
In the late 1960s, the Danish police were on the hunt for a light-fingered Finn with a fondness for Volvos. Better known as Volvo-Markkanen, owing to his tendency to use stolen Volvos as getaway cars, Matti Markkanen was a seasoned bank robber. Markkanen was eventually caught, but he was a serial re-offender and spent almost 20 years behind bars over his colourful career. And, for many of these years, Markkanen called Finland's most notorious prison home: Kakola.
By the time Markkanen strode into the granite building, Kakola had been in operation for more than a century. It had been built on the second-largest hill in Turku (known as Kakolanmäki Hill), and had grown larger and larger over time, eventually becoming an imposing complex overlooking the Aura River. It was the perfect location: the prison was easily visible from the city, so it was a convenient deterrent to any Turku resident looking to step out of line.
The most infamous criminals in the country like murderer Matti Haapoja and con artist Ruben Auervaara all did time in Kakola, but it wasn't the most secure prison. Kakola had some weaknesses and there were plenty of prisoners who took full advantage. Haapoja himself escaped on four occasions; in fact, there were so many escapes over the years that Kakola became known as Pakola, a play on the Finnish word paeta meaning 'to escape'.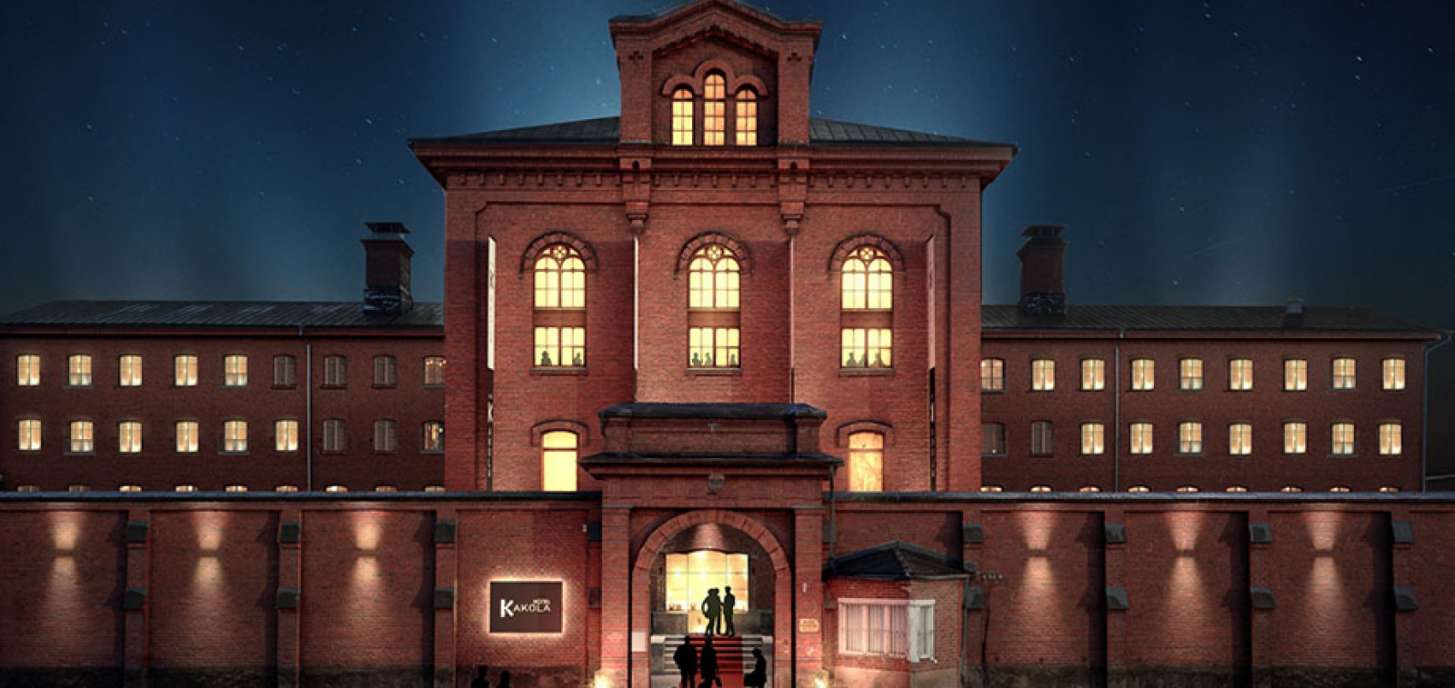 Kakola finally closed its doors in 2007, but its story doesn't end there. The once-feared prison has undergone a complete transformation in recent years, becoming a popular destination for locals and tourists alike. Hotel Kakola is the latest addition to this now vibrant district. The 148-room hotel has embraced its legacy, hanging shackles from the ceiling in its wine bar, lining the hallways with striped-patterned carpet, and putting tally marks on the walls. For the more adventurous, it's even possible to stay in a former solitary confinement cell. These tiny rooms come with a bunk bed, barred window, and a promise that you'll receive 'special treatment'. But for those less daring, the hotel also has some luxurious options that have no prison-like overtones.
Hotel Kakola is not the only surprise that you'll find in the old complex. In fact, these days Kakolanmäki Hill is synonymous with good food and good brews. Hotel Kakola has its own up-and-coming restaurant and wine bar, Restaurant Ruben and Wine Bar Hilarius, while the trendy Kakolanruusu has been a fixture here since 2017, serving up delicious dishes cooked over an open fire. There's also Kakola Brewing Company, a craft brewery, Bageri Å, an artisan bakery, and Frukt Coffee Roasters, who are responsible for that intoxicating aroma on the hill.