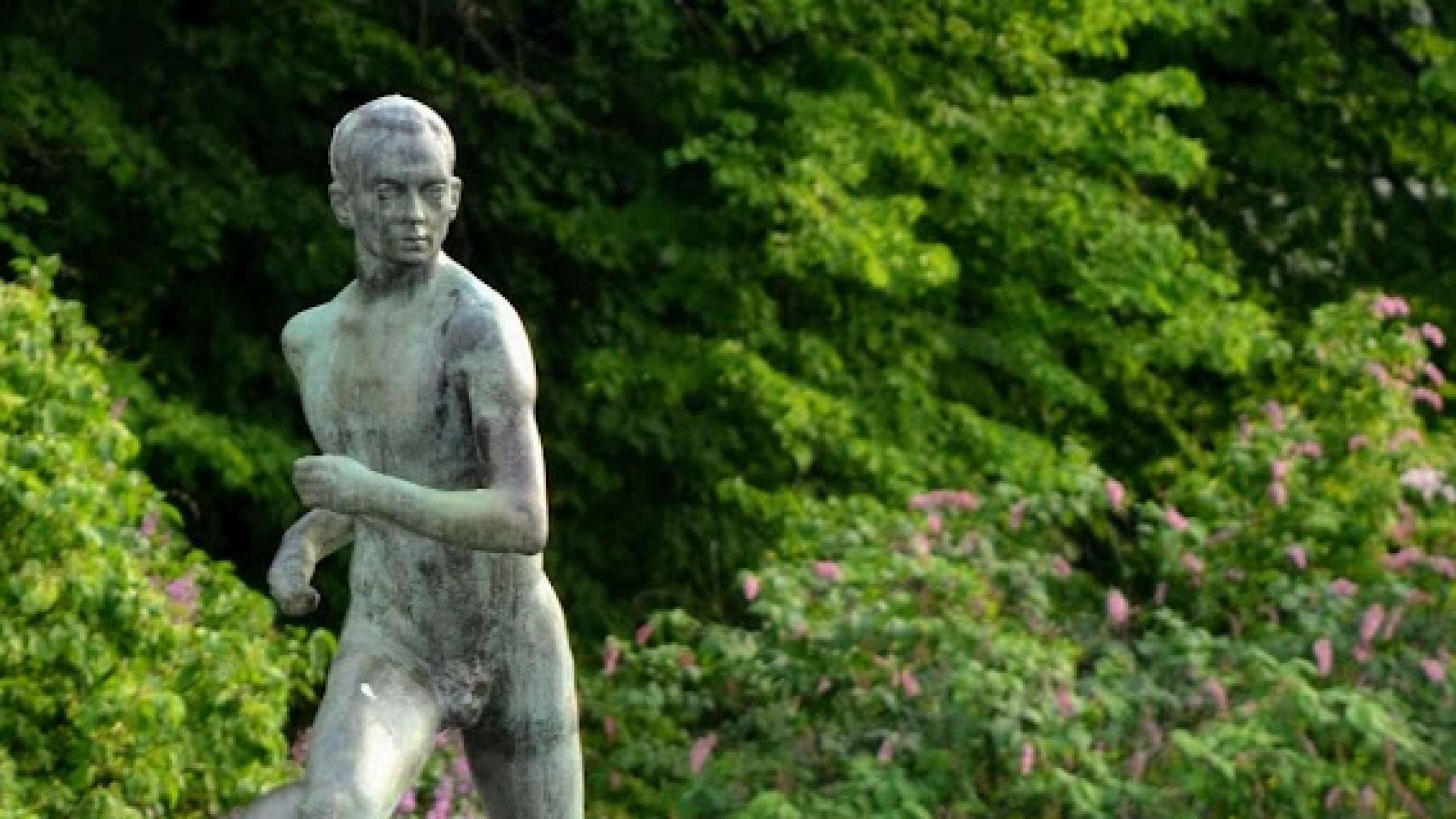 Turku's famous faces
Turku has produced some pretty fantastic people. We now put the spotlight on a few of the city's most famous faces of the modern era.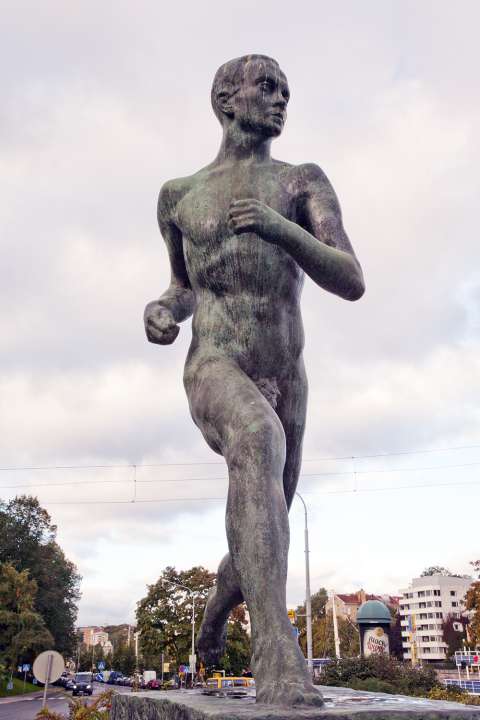 Ice hockey fans, this one's for you. Turku has turned out its share of world-class players, but there's one who is considered among the greatest Finns to have ever graced the ice: Saku Koivu. He began playing professionally in the 90s and made his mark early on, winning two SM-liiga championships with TPS (Turku's local team). But the NHL was calling, and before long, Saku moved across the Atlantic to join the Montreal Canadiens, the oldest and most successful team in the league.
Saku went on to play 18 seasons in the NHL; he captained the Canadiens for a decade, and later joined the Anaheim Ducks to play alongside his good friend, Teemu Selänne. Saku was also a fixture on the Finnish national team, taking home three bronze medals and a silver over four Olympic Games as well as a memorable gold medal at the 1995 World Championships (plus plenty more).
It's a long list of achievements, but it's even more mind-boggling when you consider that Saku was diagnosed with cancer six seasons into his NHL career. Thankfully, he made a remarkable recovery, skating back onto the ice to a thunderous eight-minute standing ovation, and later receiving the Bill Masterton Memorial Trophy for his courage. He finally hung up his skates in 2014.
By the way, Saku is not the only Koivu to have played professional ice hockey. His younger brother, Mikko, served as captain of the Minnesota Wild for 11 of his 15 seasons there, and went on to play for the Columbus Blue Jackets before announcing his retirement in early 2021. Like Saku, Mikko also played for Finland, leading the team to a gold medal at the 2011 World Championships.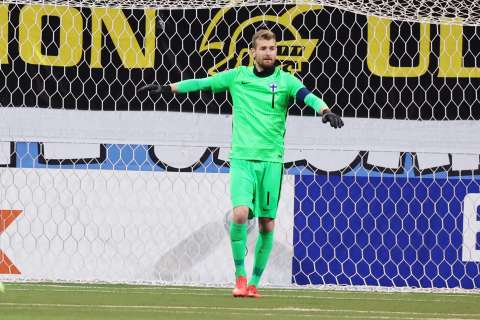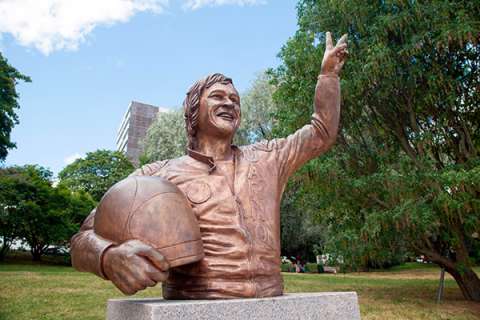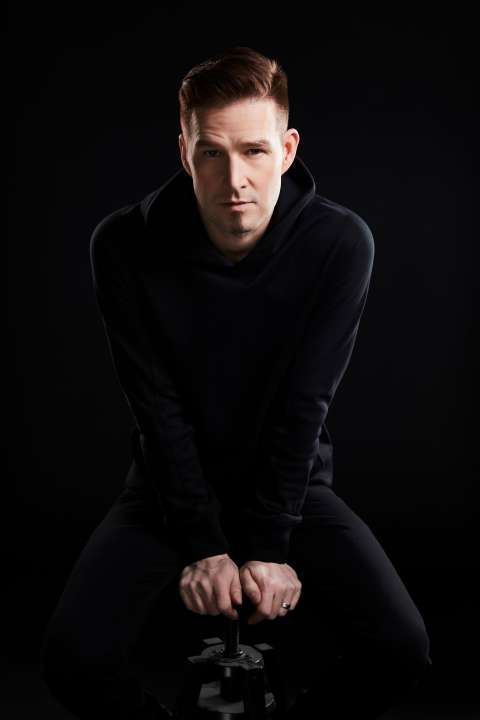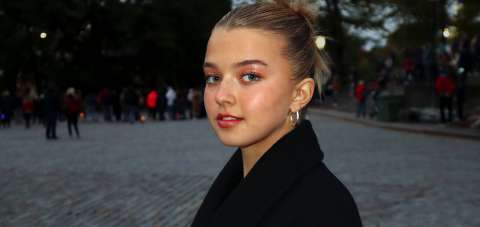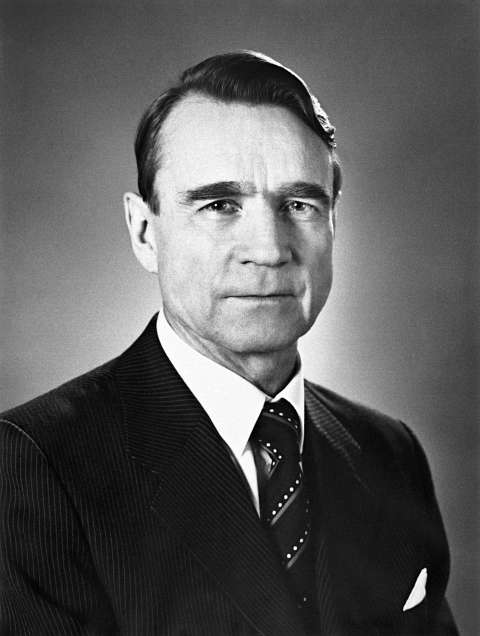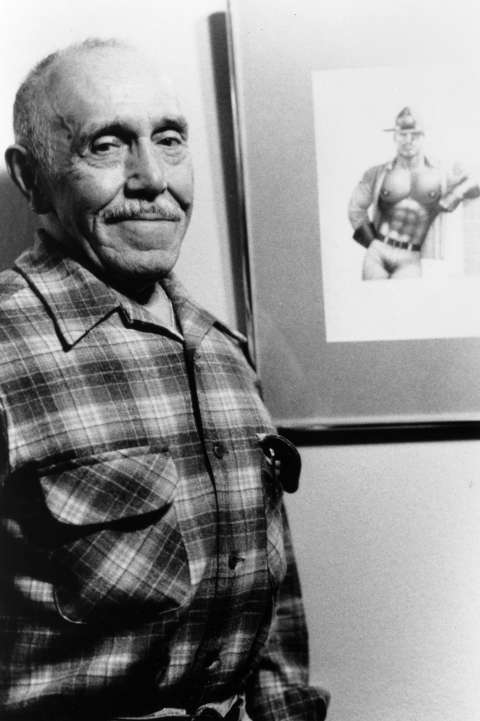 So, are there some names missing from this list? You bet. Truth be told, we've barely scratched the surface, but you'll just have to visit Turku to find out more!