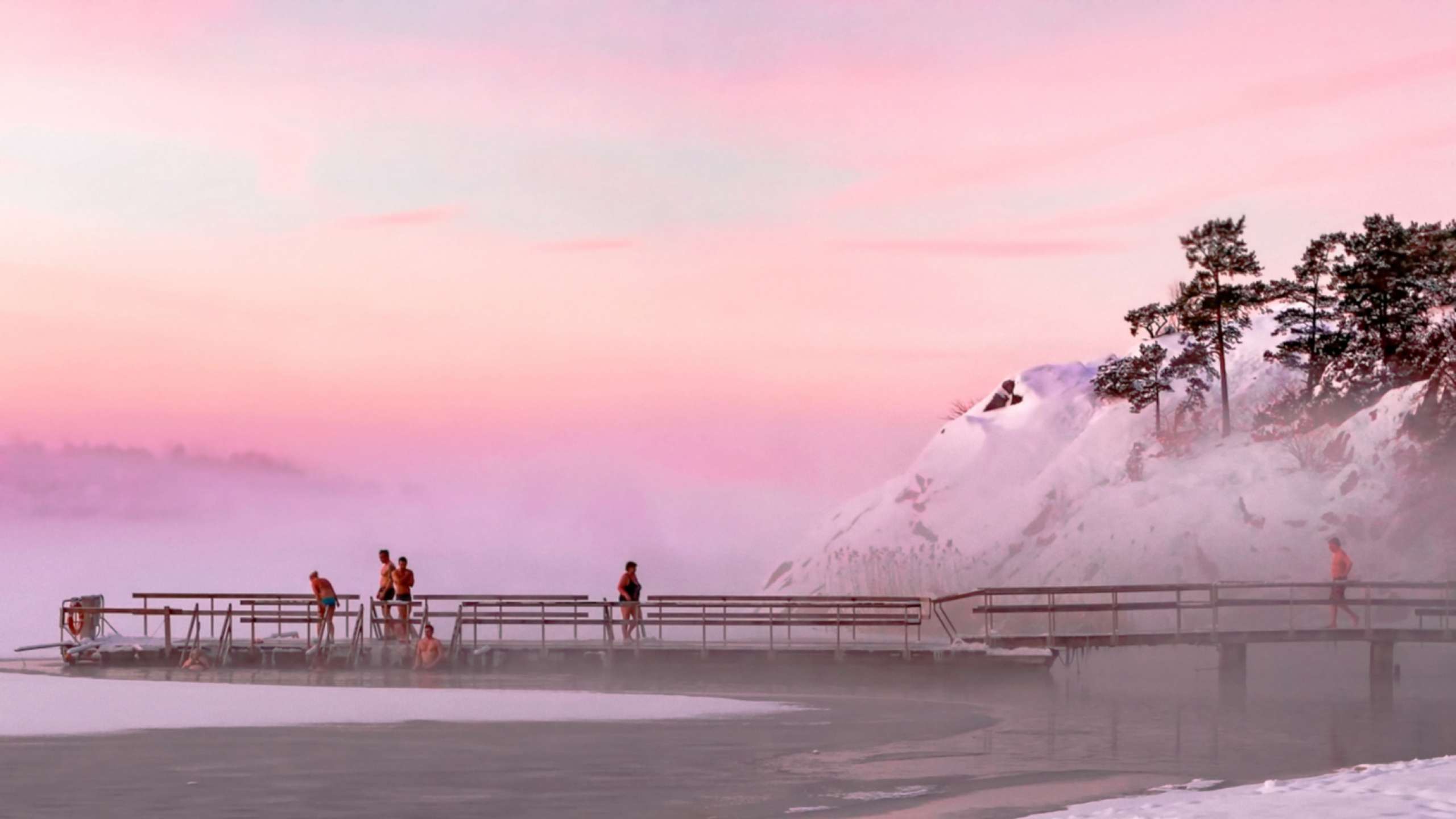 Best winter activities in Turku
What's fun about winter in Turku? Read below for some cool ideas!
At wintertime, the snow-covered River Aura is a magical sight, both during a clear, frosty day as well as at night. Take a stroll and warm up in the cafes and restaurants that you pass by. Or pick up a cup of hot chocolate and cinnamon bun - a classic Finnish treat!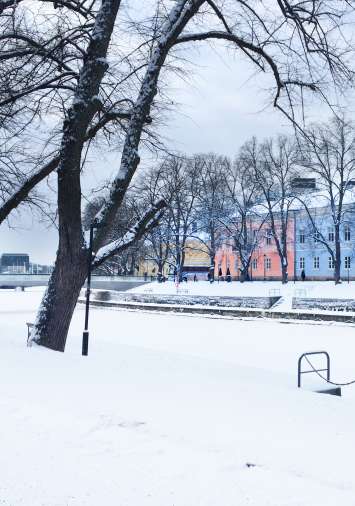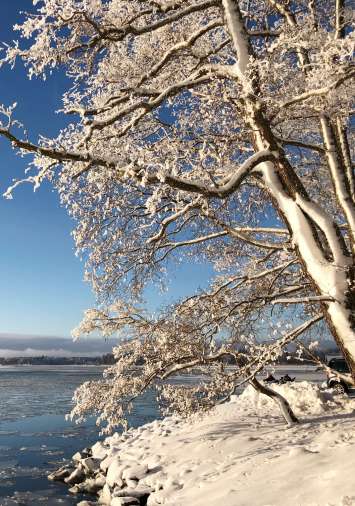 Another walk you must try out is on Ruissalo, through the beautiful nature of Turku's island national park, covered in a snowy blanket. Stop into Ruissalo's wonderful winter cafes in between enjoying the amazing scenery.

Winter swimming is a fantastic example of Finnish madness. It's a perfect representation of the famous resilience that flows through our Nordic veins. We fear not plunging into an icy hole, nor the frozen and pitch-black water below – quite the opposite, Finns actually enjoy it and look forward to the experience!
From the freezing water, we dash to another crazy pastime - sweating in a small room, more commonly known as a sauna. And here's the method to our madness! Baking steam-baths in between icy dips is the key to the whole experience.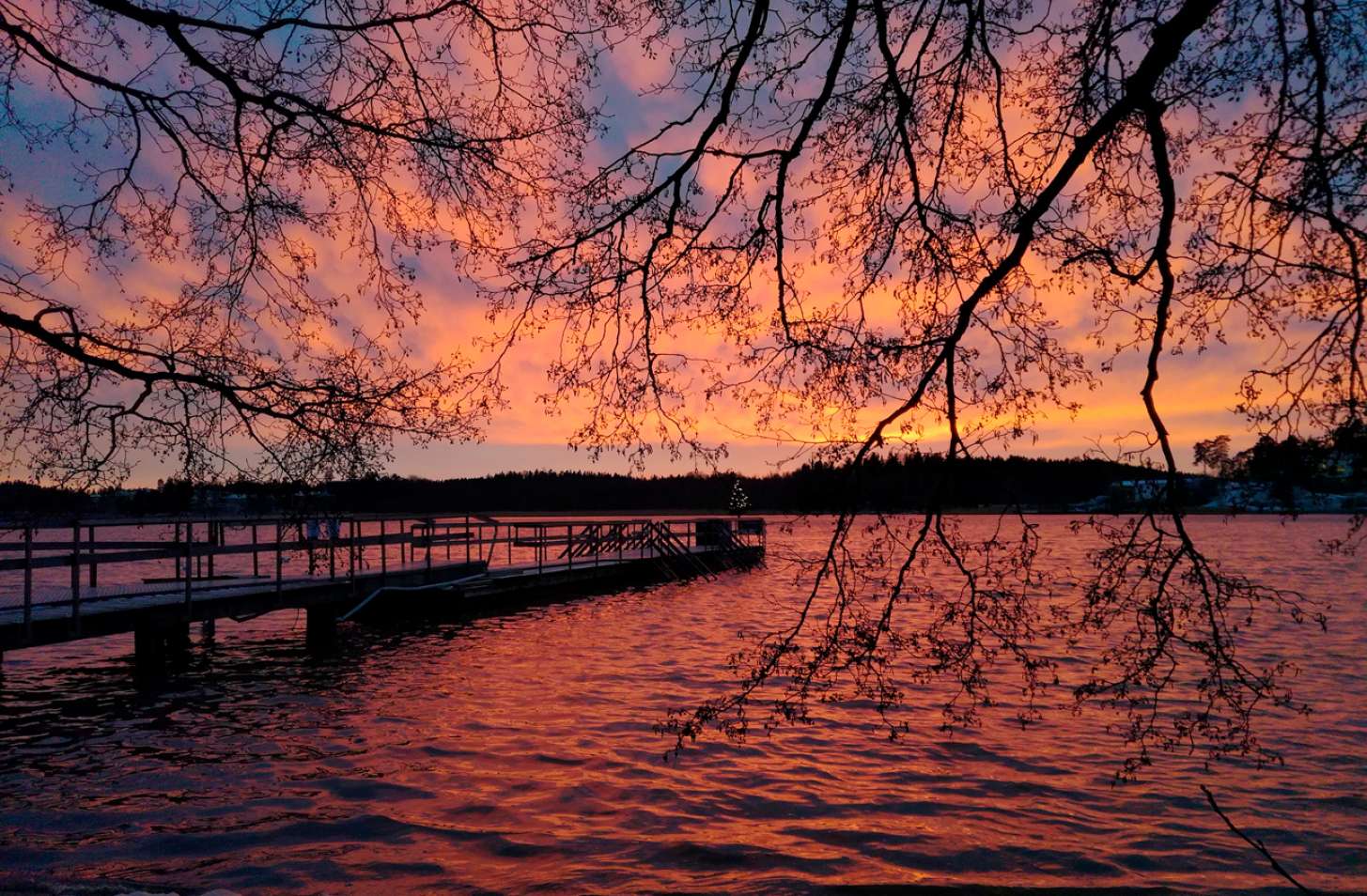 The health benefits of winter swimming are surprisingly many. Some of these are well-researched and factually based, whilst others are simply folklore or the experiences of individuals.
• Wellbeing - Winter swimming actually increases the production of happiness hormones such as dopamine and endorphin. (Maybe this is the reason why Finland is such a happy nation?)
• Speeds up the metabolism - Activates brown fat and the processing of waste products.
• Refreshing - Like throwing ice cold water on your face, but a full body version.
• Helps with pain - Cold treatment relieves pain and relaxes muscles.
• ZZZZZZ - The quality of sleep improves.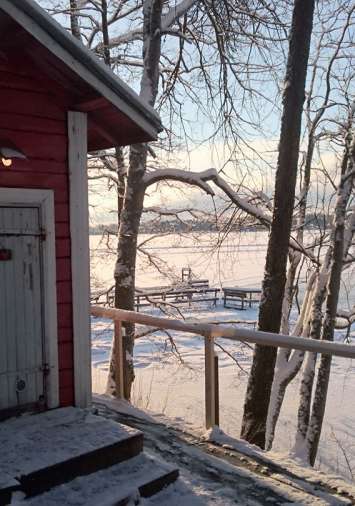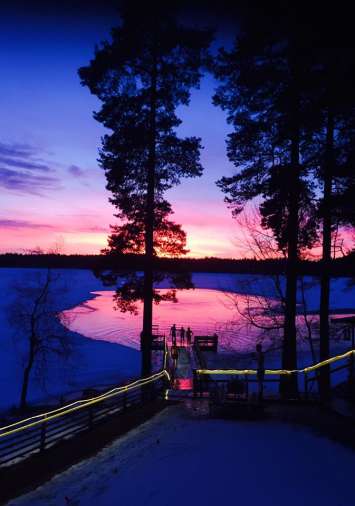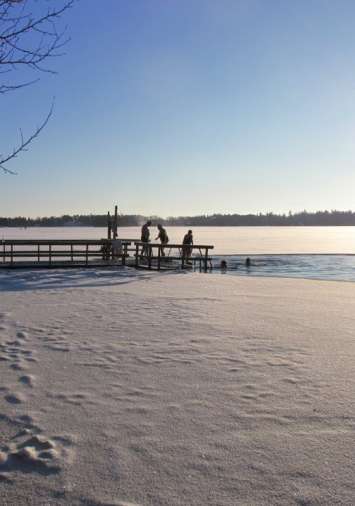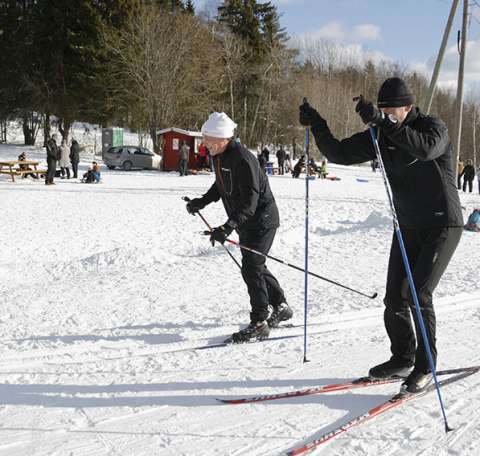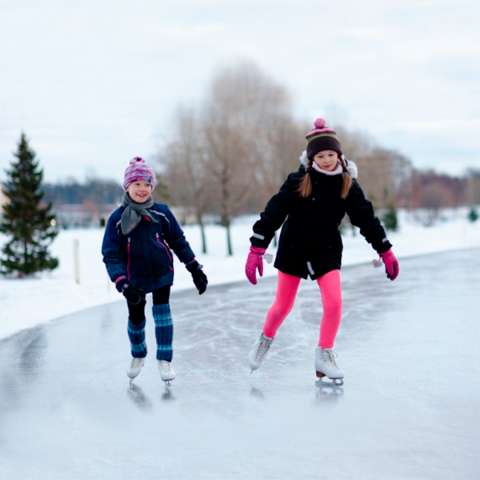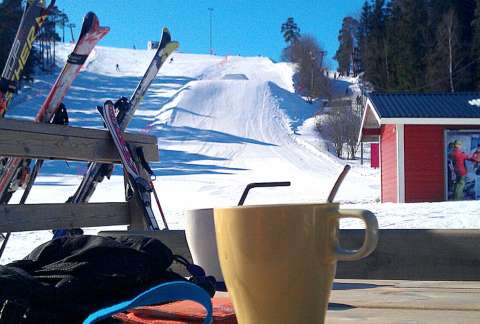 Text by Jemina Sormunen and Susanna Pietilä
Images provided by Visit Turku, Villa Järvelä, Turun Avantouimarit, Mika Okko and Riikka Vesander