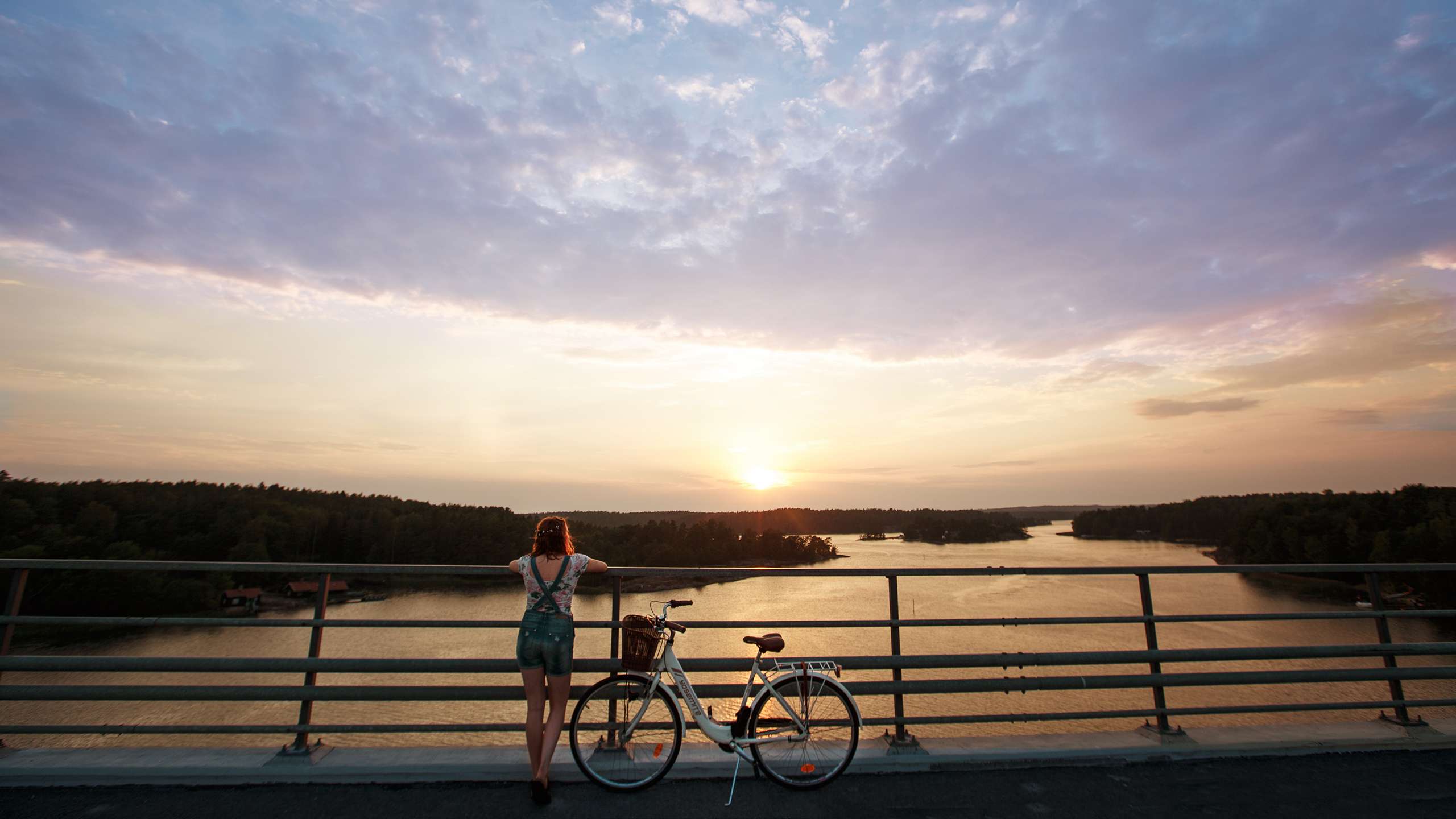 Turku's cycling routes x 5
Conquer the Turku region on two wheels! You'll get to see so much more and you'll be doing the environment a favour. Check out the routes below and hop on your bike!
We love cycling here in Turku. The city has bike-friendly footpaths, plus there are amazing routes to explore nearby. It's also a simple way to support Turku's bold climate action plan.
Pedal at your own pace and discover new places outside of the city. Here, we've brought together the best cycling routes in the region. Ride along the enchanting banks of the Aura River or explore neighbouring islands like Ruissalo, Hirvensalo, and Kakskerta. Take a closer look at the routes and choose your favourite!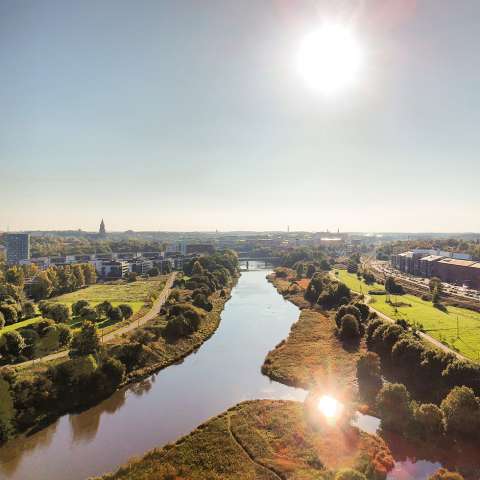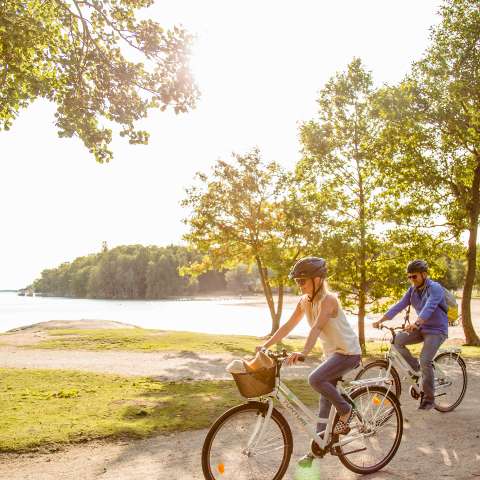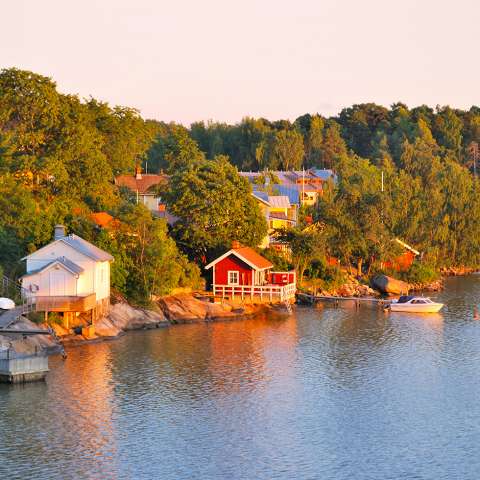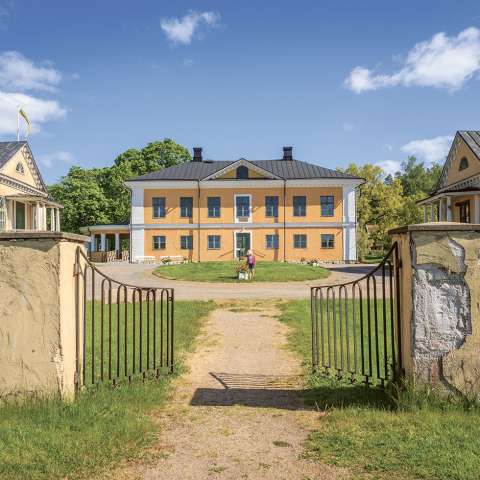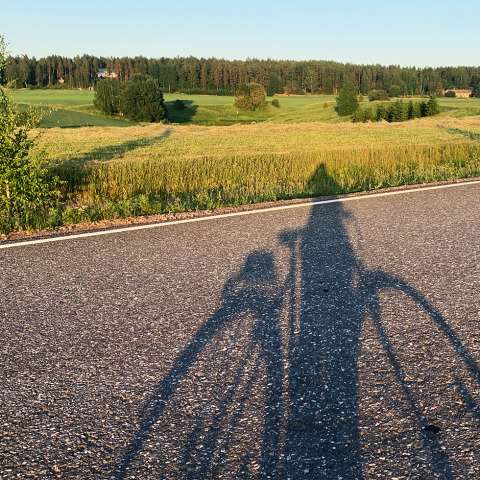 Text Veli-Matti Rissanen and Kathleen Cusack. Photos Veli-Matti Rissanen, Terri Vahtera and Visit Turku.