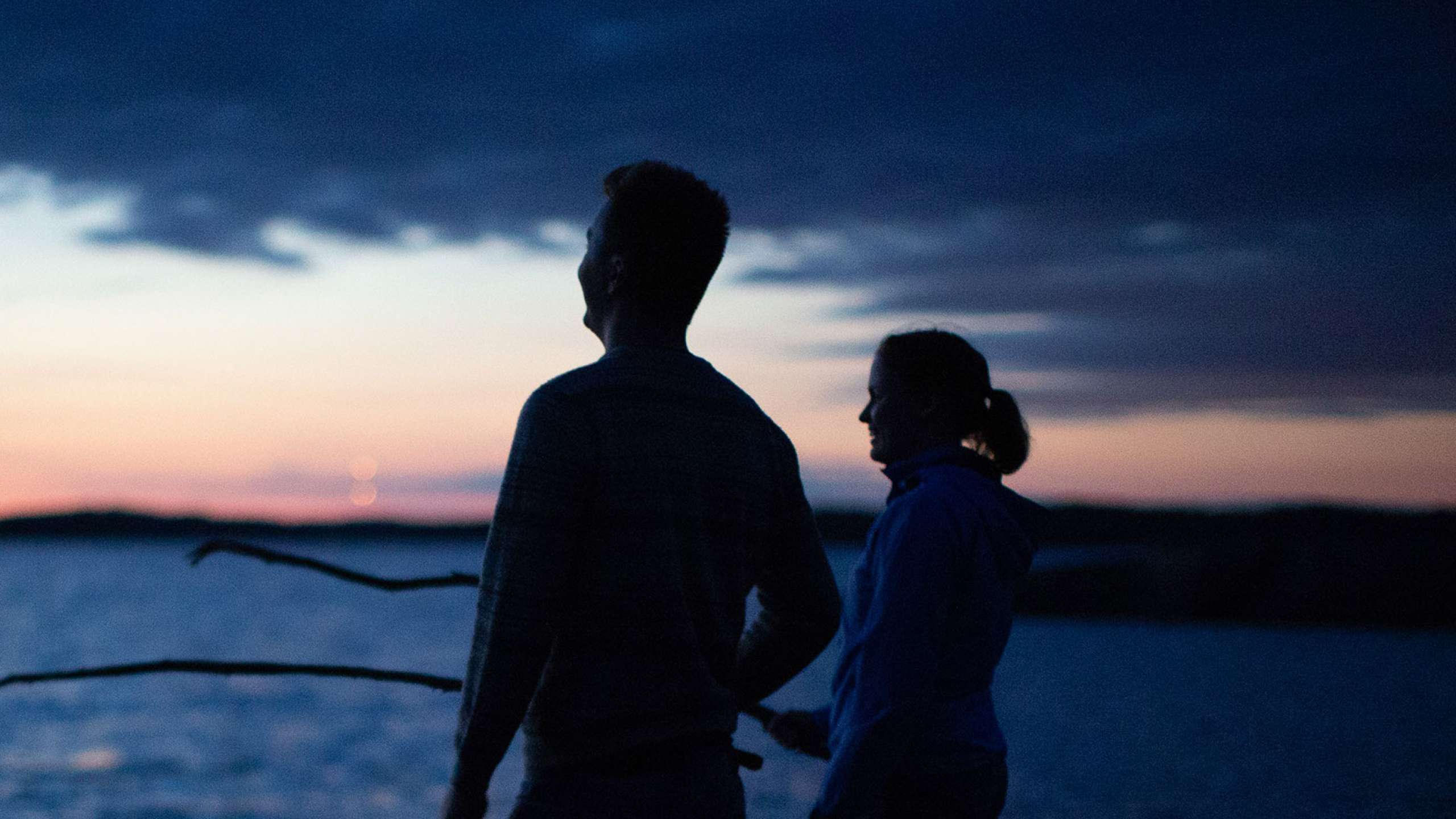 Happiness Turku style: live like a local
Finland is the happiest country in the world. What are the keys to happiness in Turku? Find out what you can do in our city and the surrounding region to feel happy like a Finn!
For four years in a row, Finland has been named the happiest country in the world. My foreign friends often wonder what it is that Finns do differently and whether it is possible to learn the trick to being purely, wholeheartedly happy. After 12 years of living in Finland, I can tell you that the key to happiness lies in the combination of several important factors.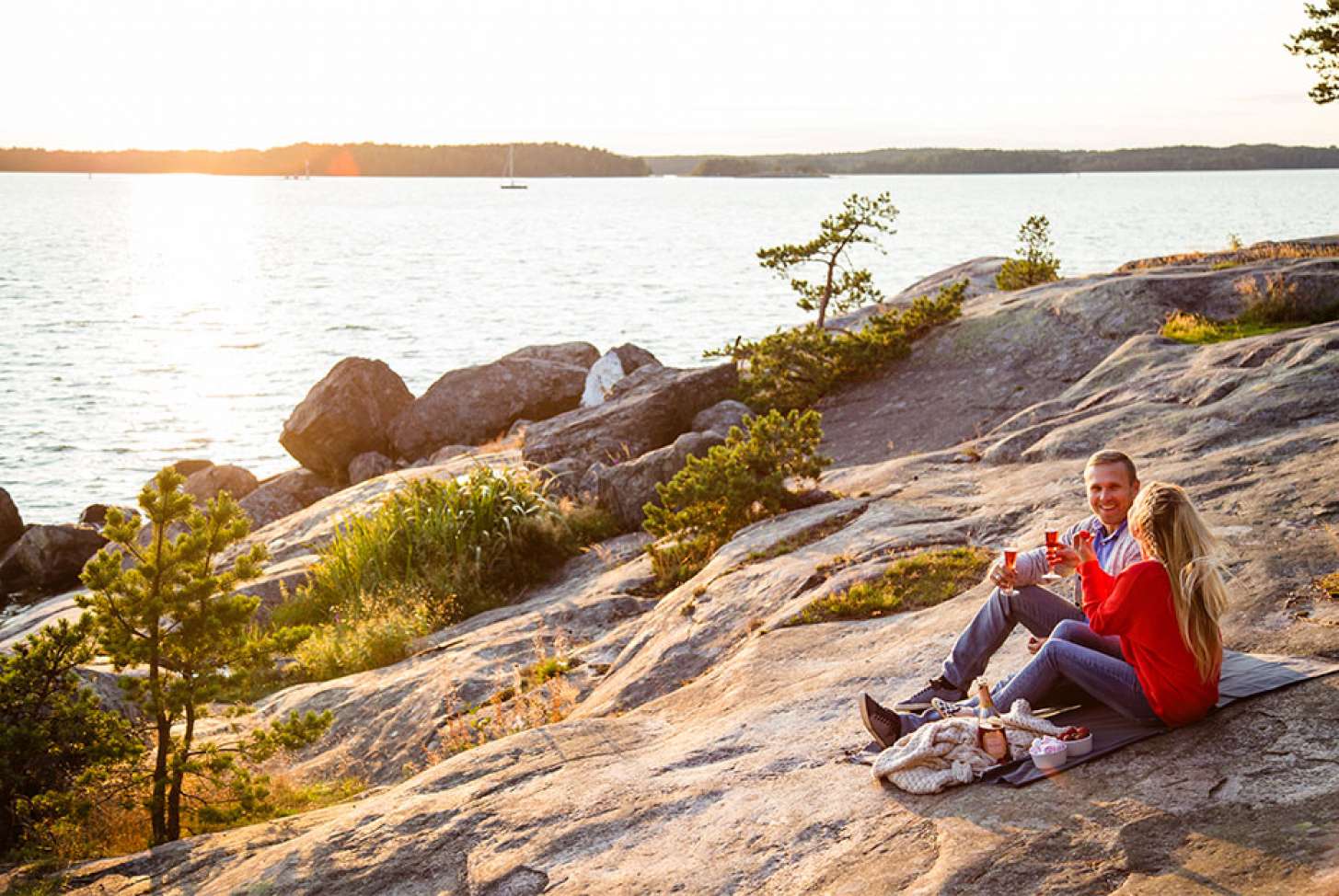 Turku, the former Finnish capital situated on seven hills and in the arms of the archipelago, is a natural place to feel happy. During your visit, the best way to experience the true Finnish lifestyle is to live like a local and fully immerse yourself in the unique atmosphere of our city. The Aura River, flowing through the center, is the heart and soul of our city, and nothing can be more pleasant on a sunny summer's day than to follow it down to the sea on a walk or a bike trip of approximately 4 km. You can stop at any point on your journey and enjoy a picnic on the riverside, just like our locals do. You will probably notice lots of cheerful young people in colourful overalls next to you: they are university students whose joyful voices have been an integral part of Turku happiness for centuries.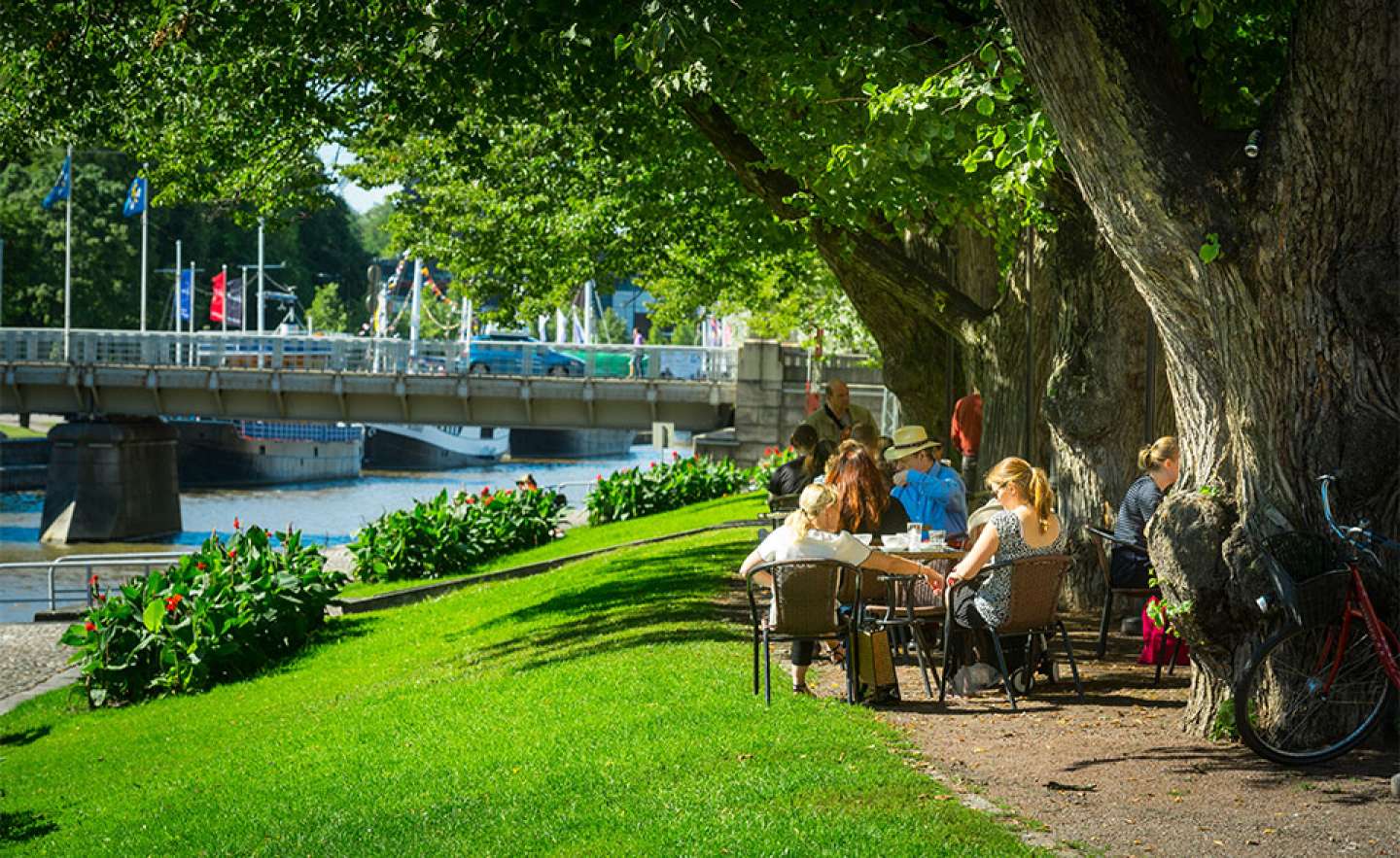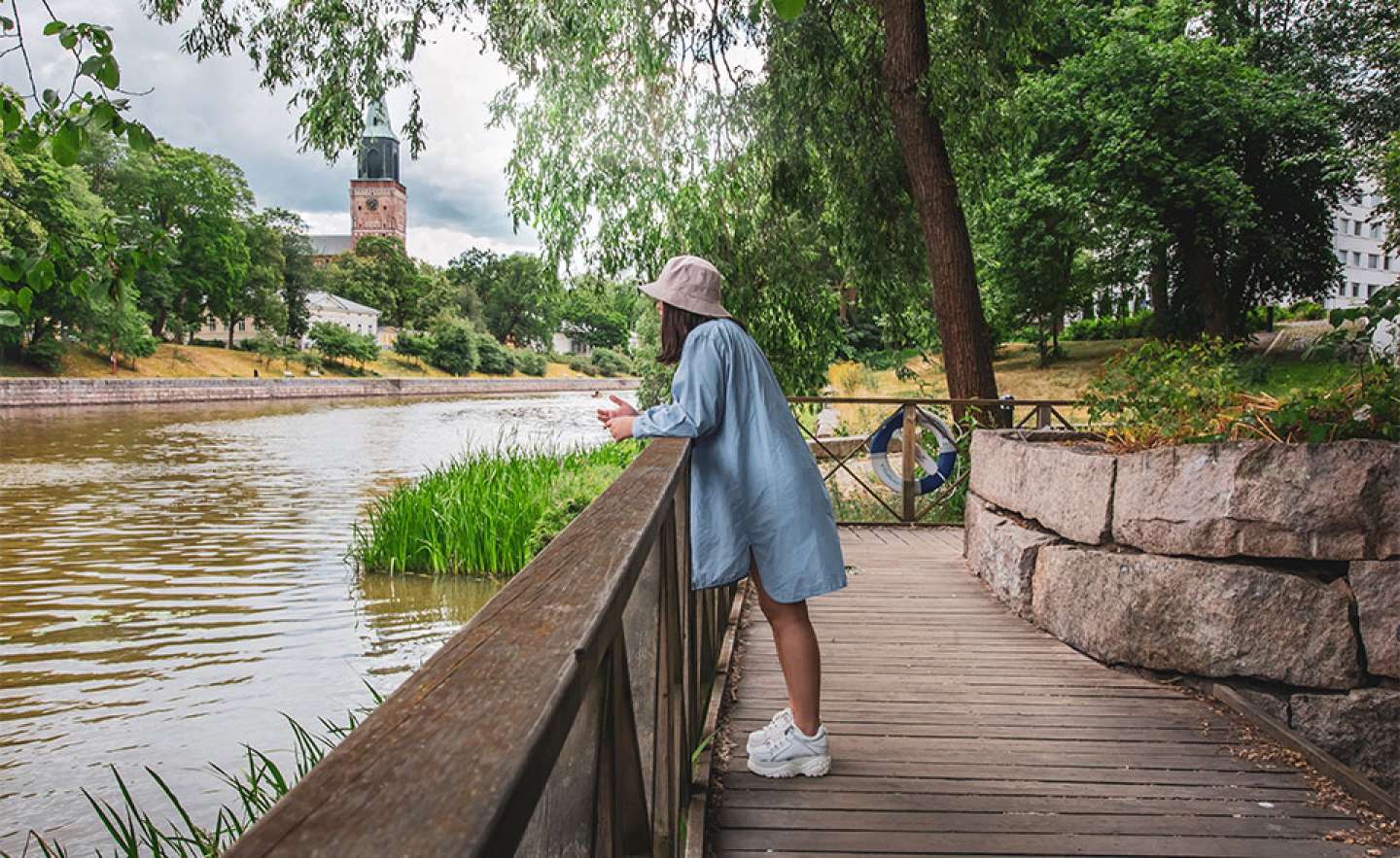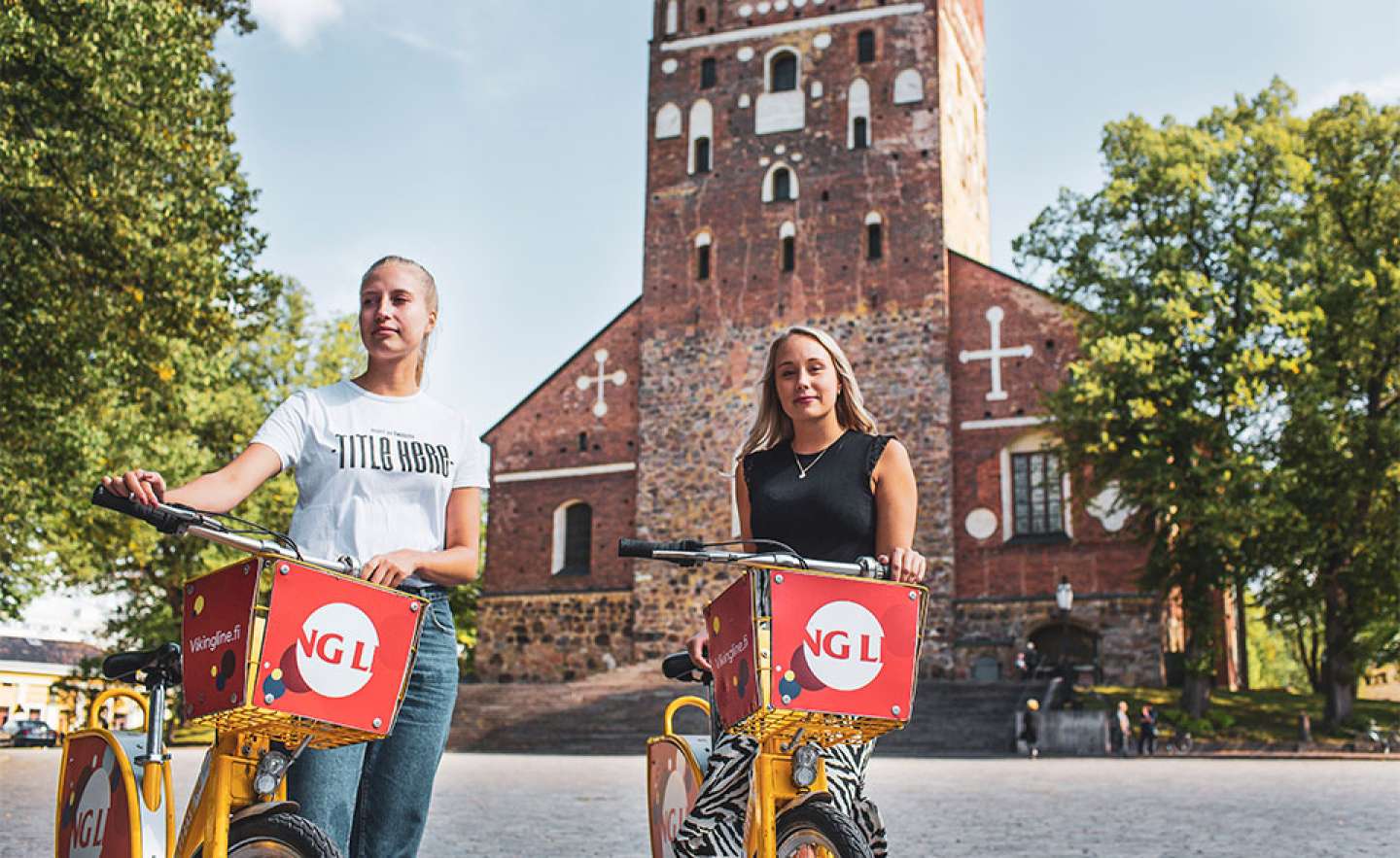 The compact size of the city makes it very walkable, so you hardly need to use any public transport at all. Turku aims to be carbon neutral by 2029, the year it turns 800 years old. Turku is already one of the most sustainable cities in Europe with eco-friendly and unique means of transport that are actively used by the locals. I recommend that you cross the river with Föri, a popular free-of-charge electric ferry that has been carrying the people of Turku for more than a hundred years. Another beloved free-of-charge transport is Funi, a cable car that brings you to Kakolanmäki Hill. Here you can enjoy great Finnish food at Restaurant Kakolanruusu, have a refreshing beer on a summer's day, or try a cup of delicious coffee with a freshly baked bun… just like the locals do!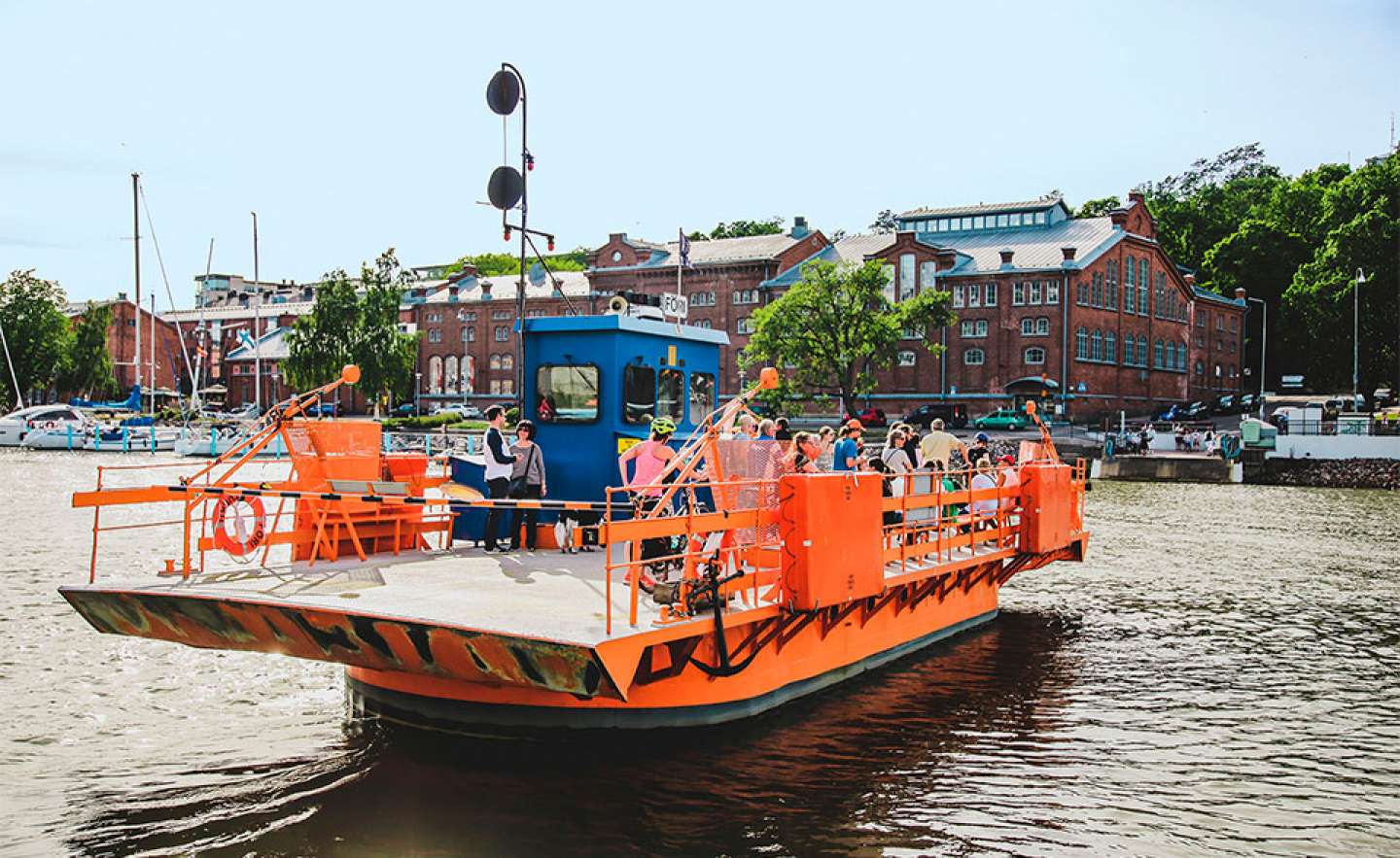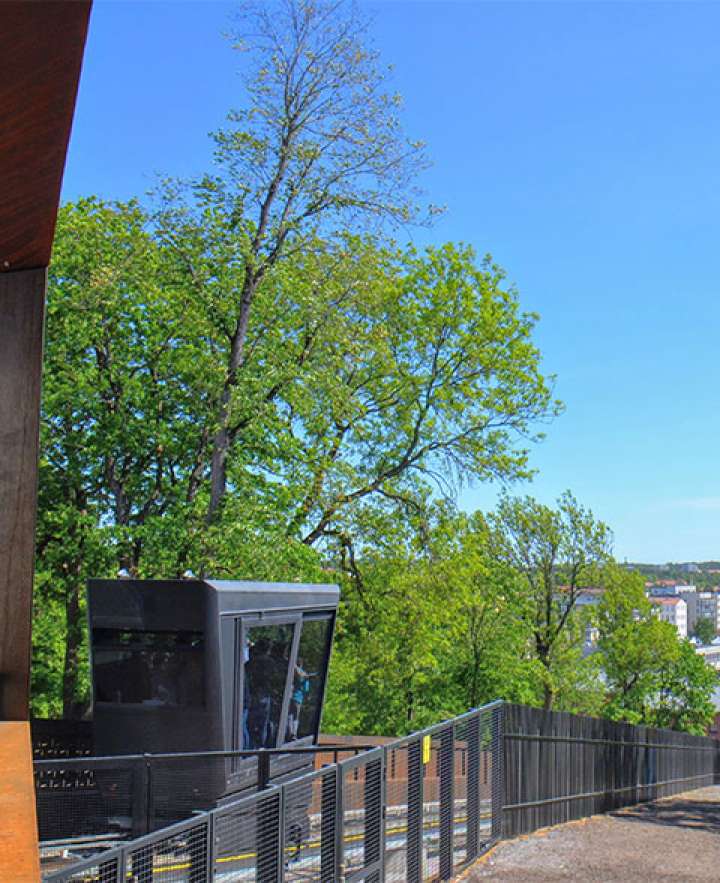 One of the most popular ways to enjoy life in Turku is on a boat. Rent Låna, an electric slow-moving beauty for 2-8 people, steer it yourself down the river, and enjoy a tasty picnic on board. But if you prefer to fully relax, visit one of our anchored riverboat restaurants, where you can eat and drink, while watching the sunset and the evening city lights.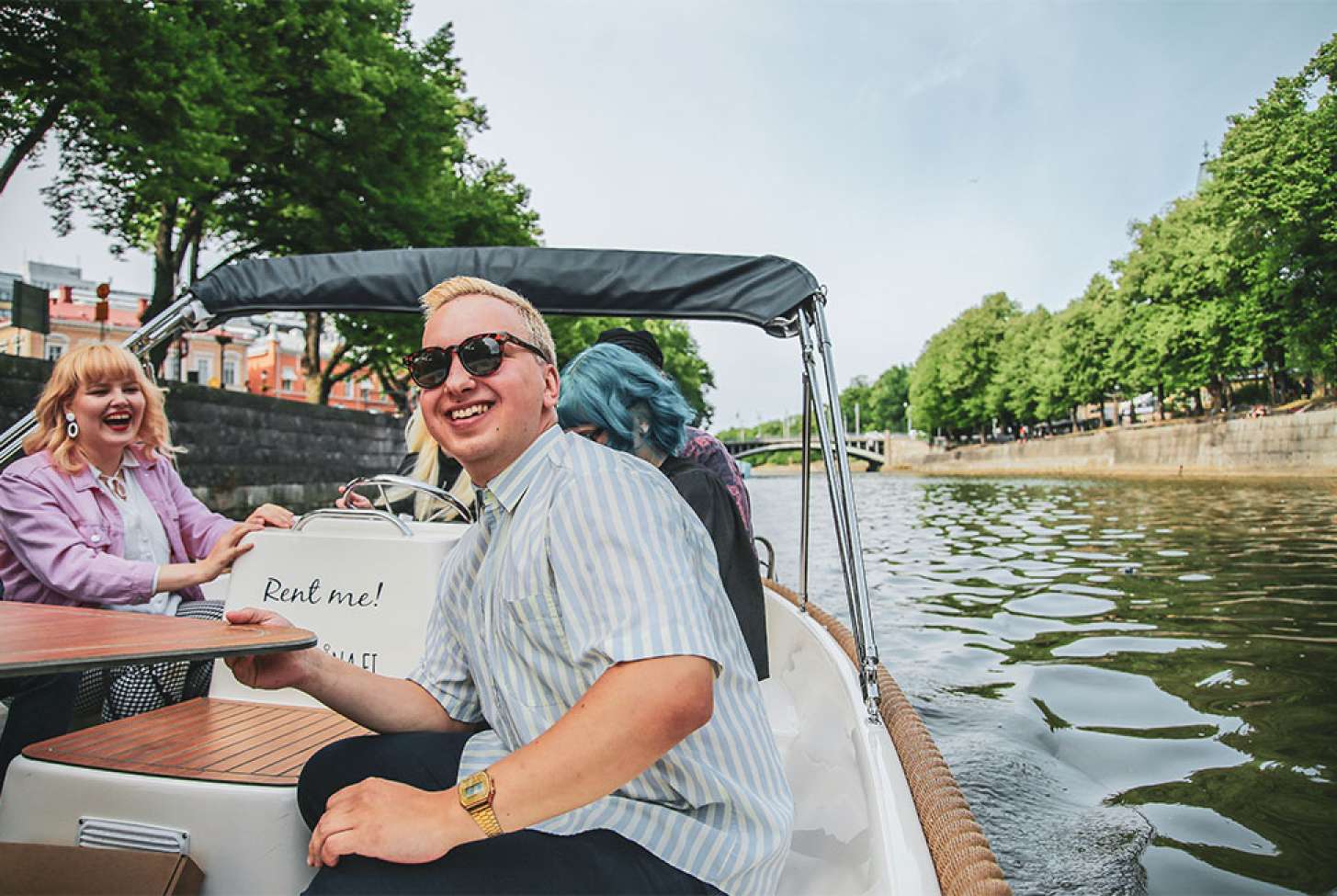 Finnish people are deeply connected to nature. Even in the oldest city of Finland, happiness would be unthinkable without green forests, blue sea, and the room to roam. The biggest city park in Finland, Kupittaa, is situated in Turku and at the foot of our city lies the biggest archipelago in the world with 40 000 islands and counting. But in fact, the archipelago already starts within the city limits and the people of Turku spend their free time on the nearby island of Ruissalo all year round. It is a perfect place to pick berries and mushrooms, practice Nordic walking, swim in the sea whatever the season, and breathe the fresh Finnish air, one of the purest in the world. To get to the island, you can take a public bus from the center of Turku, but if you want to feel like a true local, choose the popular waterbus that takes you on a picturesque cruise for only three euros. If you wish to experience our islands further, I recommend that you explore the Archipelago Trail (250 km) by car or bicycle. Island hopping through the magical sea scenery is a perfect way to get closer to Finnish happiness and something that the people of Turku eagerly do every summer.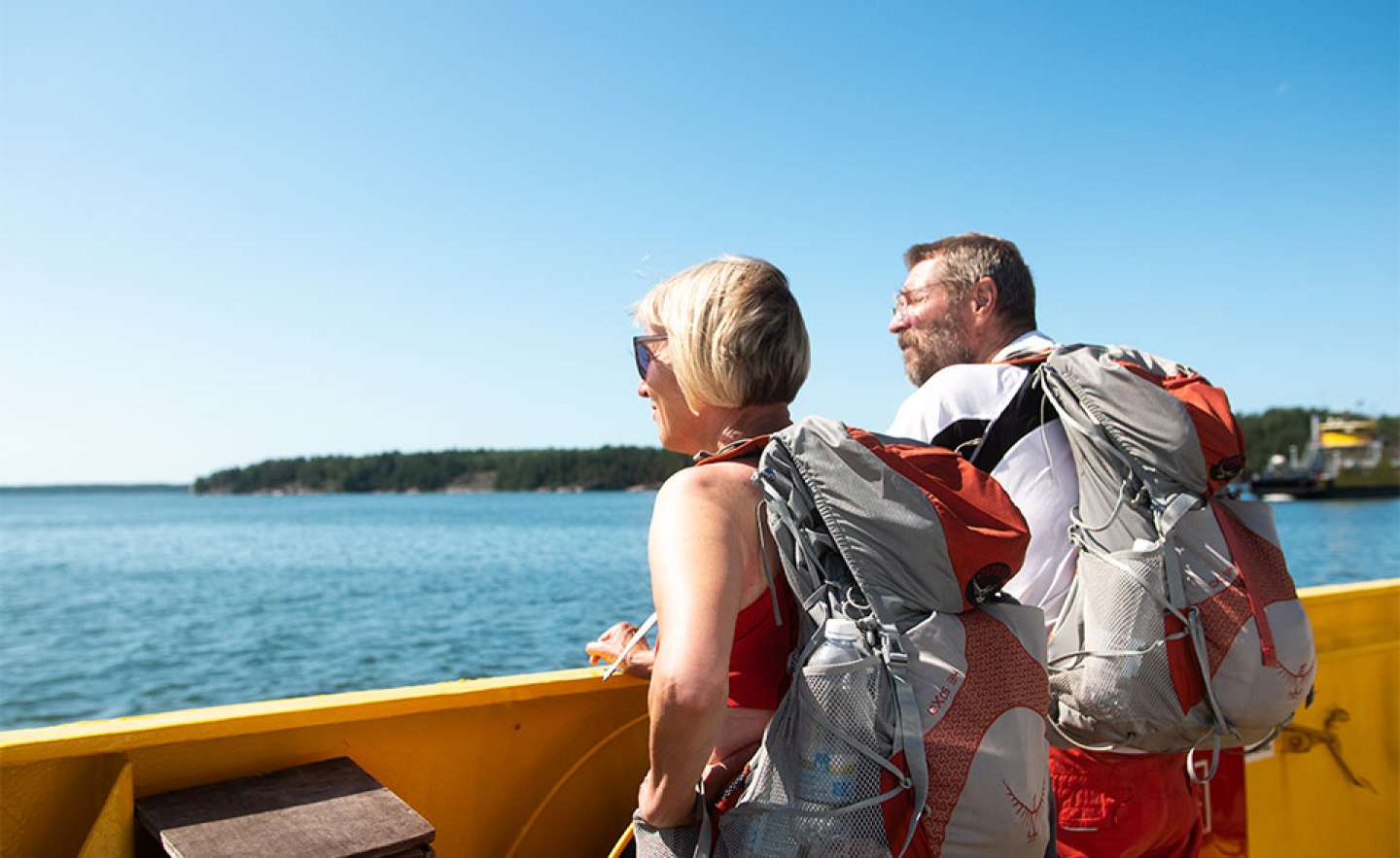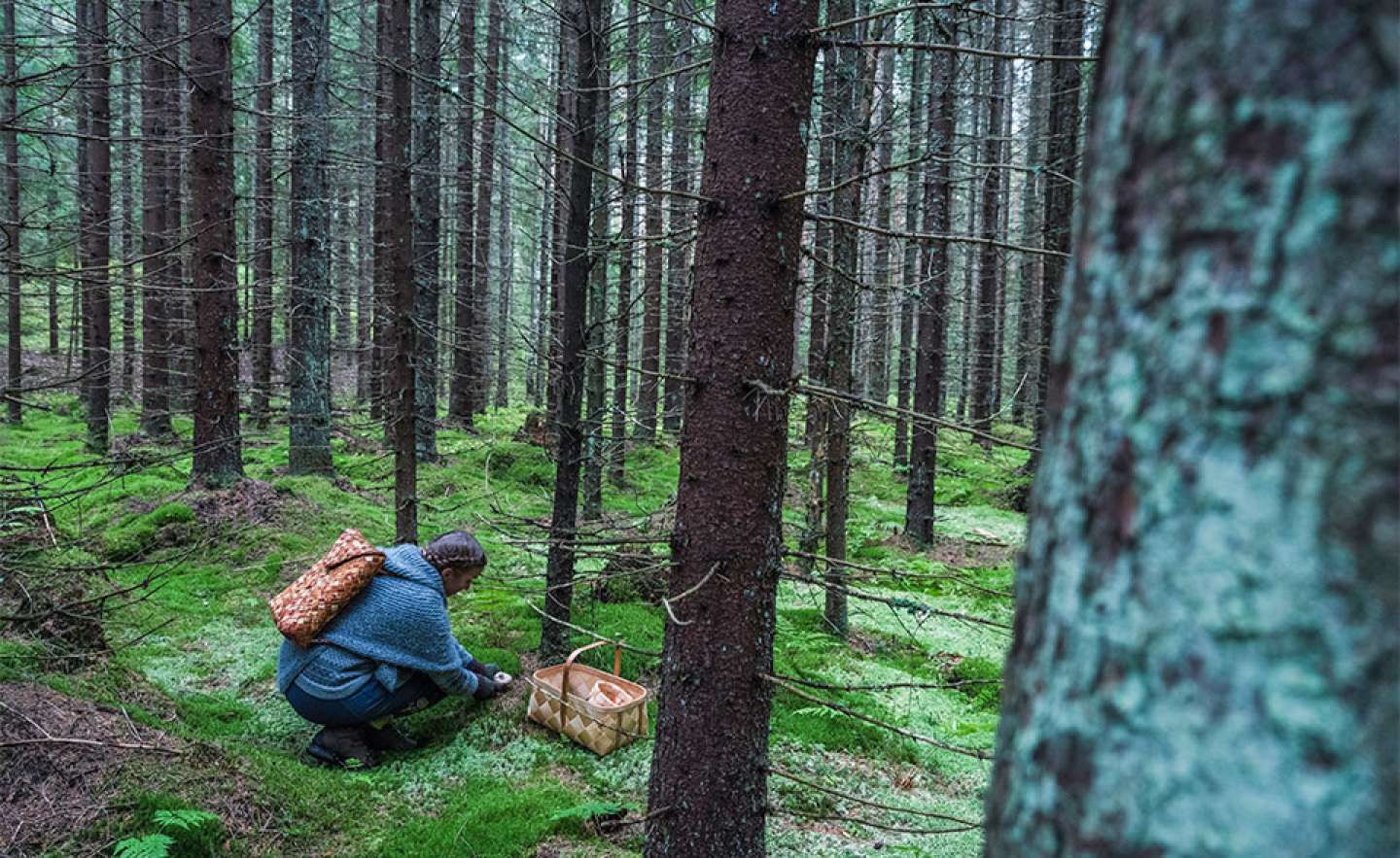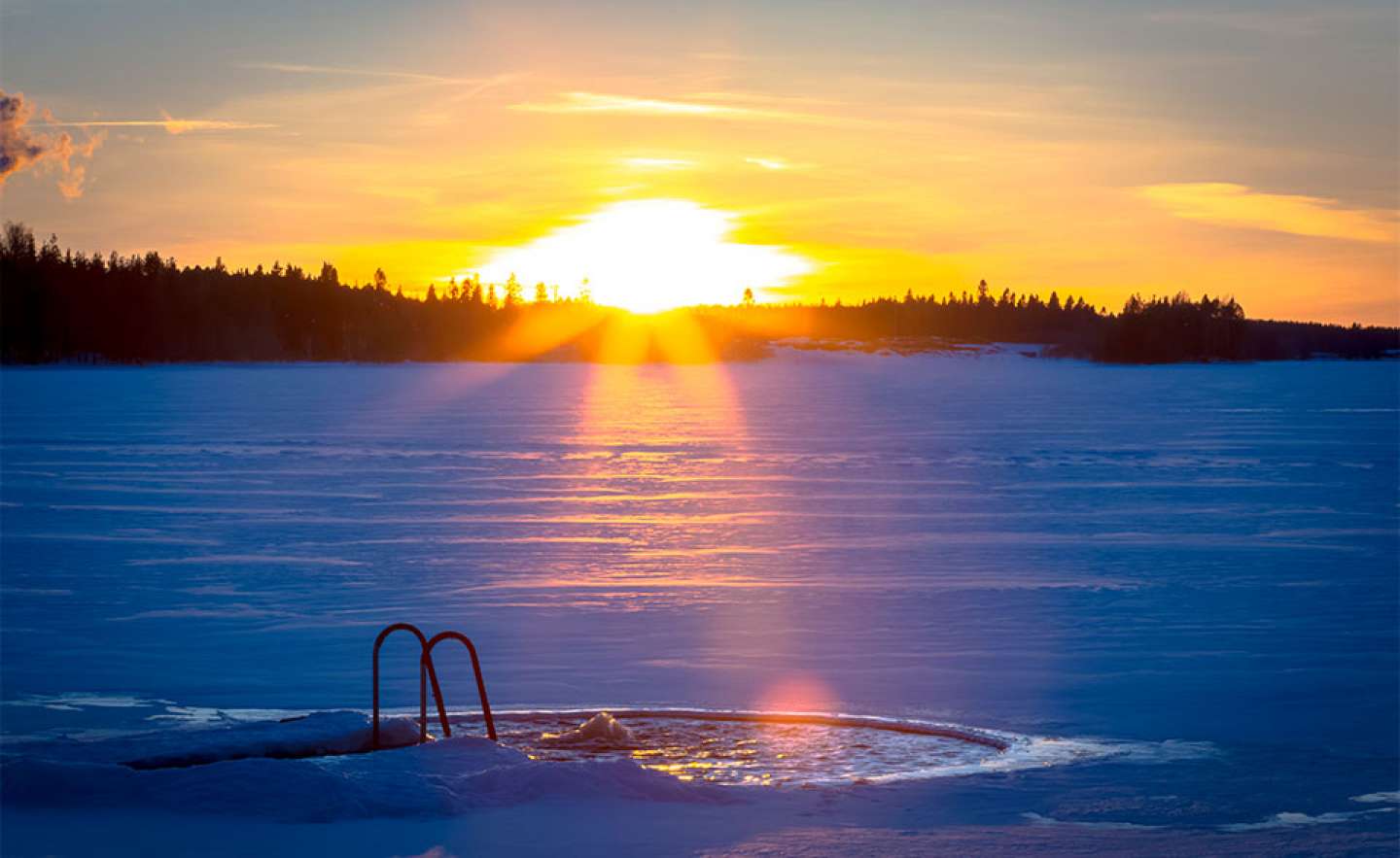 Of course, you can never achieve total life satisfaction without good food. Turku people enjoy eating out and know how to appreciate quality meals. Turku proudly bears the title of Finland's culinary capital and for good reason. The city has an impressive number of high-quality restaurants preparing wonderful dishes from fresh, local ingredients. Make sure to pay a visit to the Turku Market Hall, which dates from 1896 and hosts the city's food merchants. A variety of interesting culinary events also take place in Turku every year, ranging from the traditional archipelago fish fair to the vegan festival, Vegånia.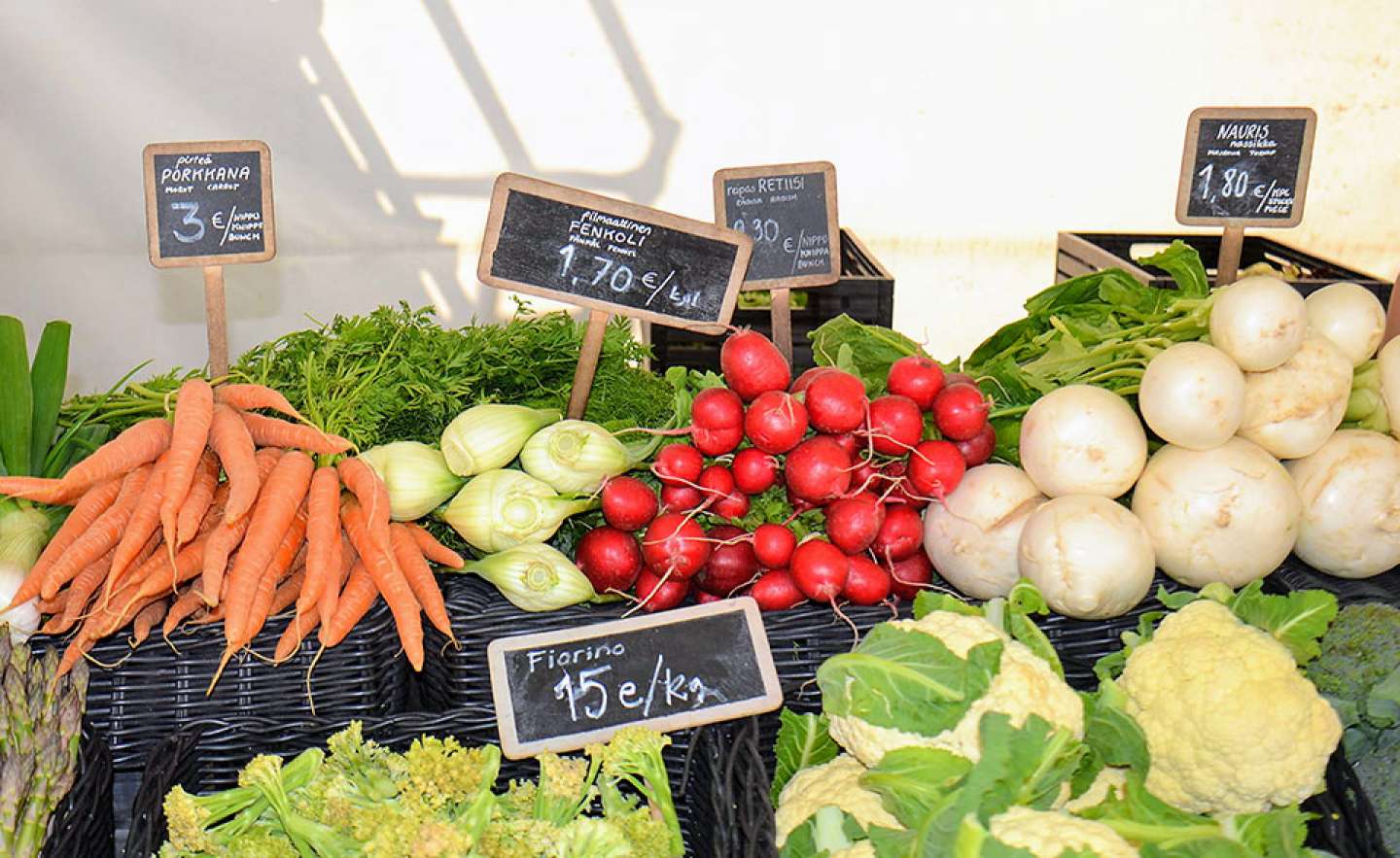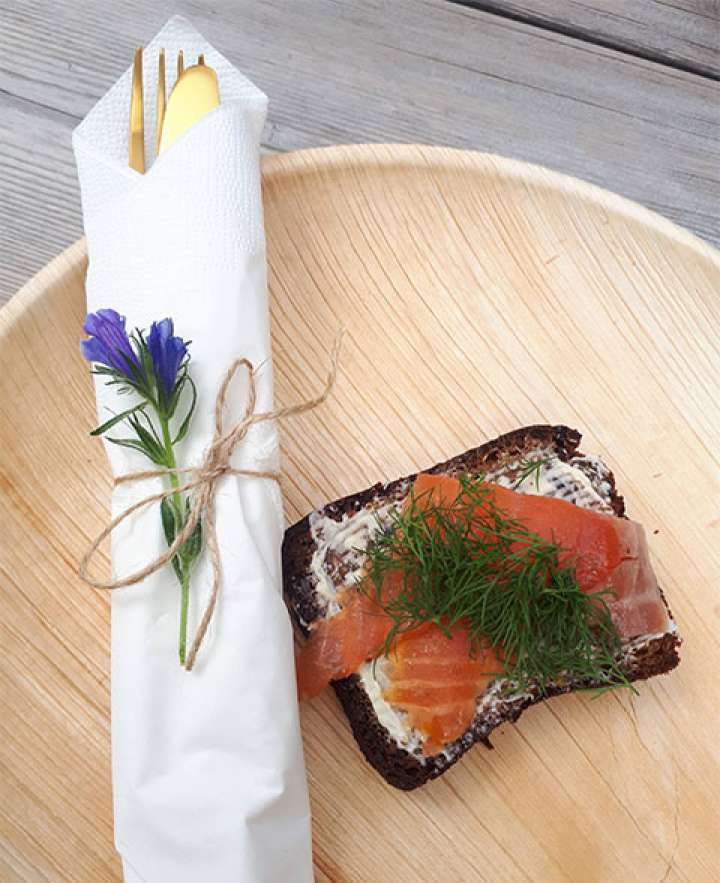 Last but not least, the real gems of Turku are its citizens. Finns are used to calling themselves shy, silent introverts, but in my experience, this image is far from the truth. Seldom do you meet such kind, friendly, helpful, honest, and reliable people – and everyone speaks English really well! To see it for yourself, pay a visit to a local's home by the seashore, meet the gentle host or hostess, taste homemade food, listen to stories about their lifestyle, and relax in the sauna. Another way of meeting the Turku people is through Doerz, a company that arranges activities with locals, so you can explore the city and its culture together.
Local Home Visit in Turku and the archipelago
Doerz – Experiences with Locals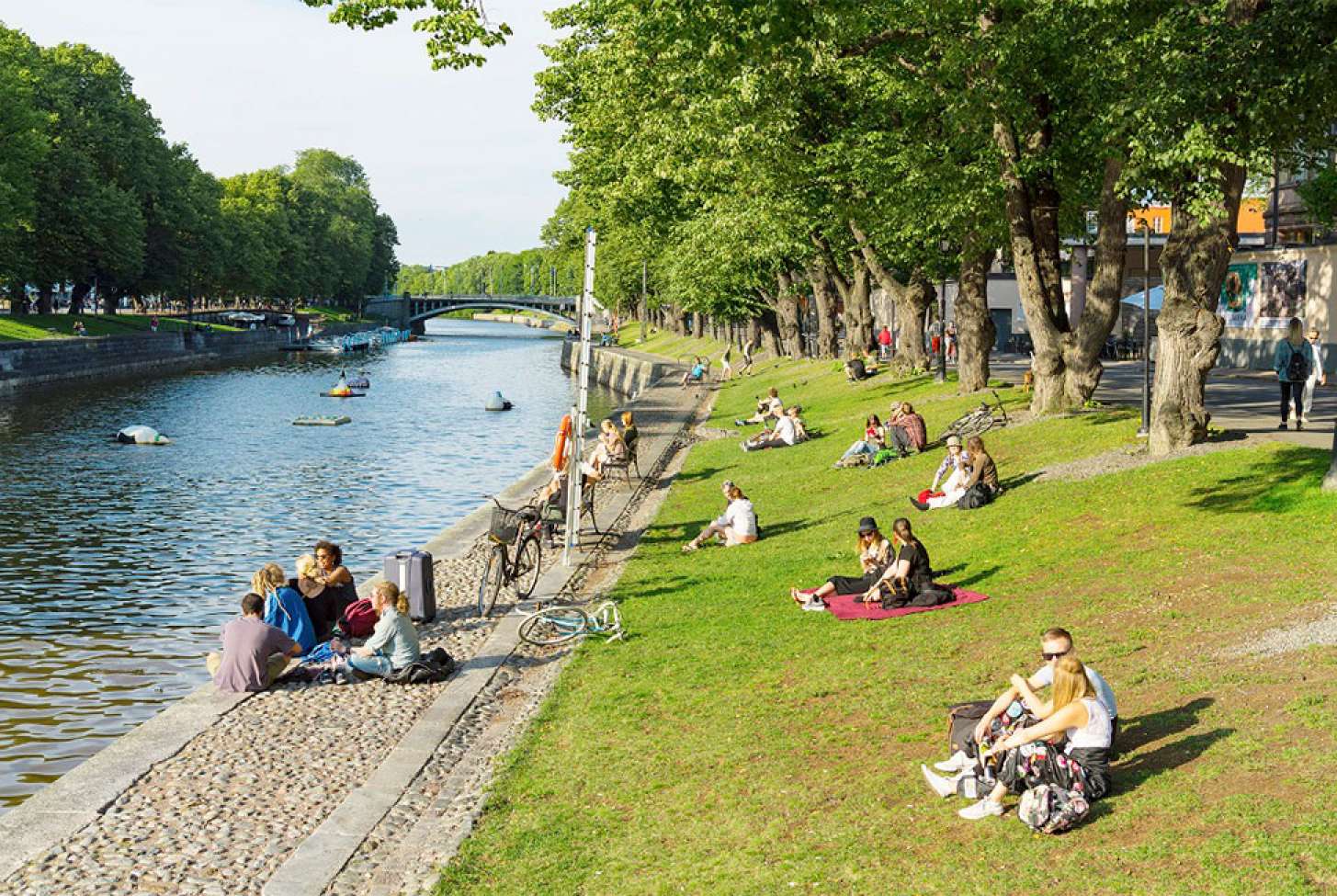 There are as many opinions as there are people – welcome to Turku (soon we hope!) to form your own view of Finnish happiness!
Text Olga Henriksson. Photos Visit Turku.