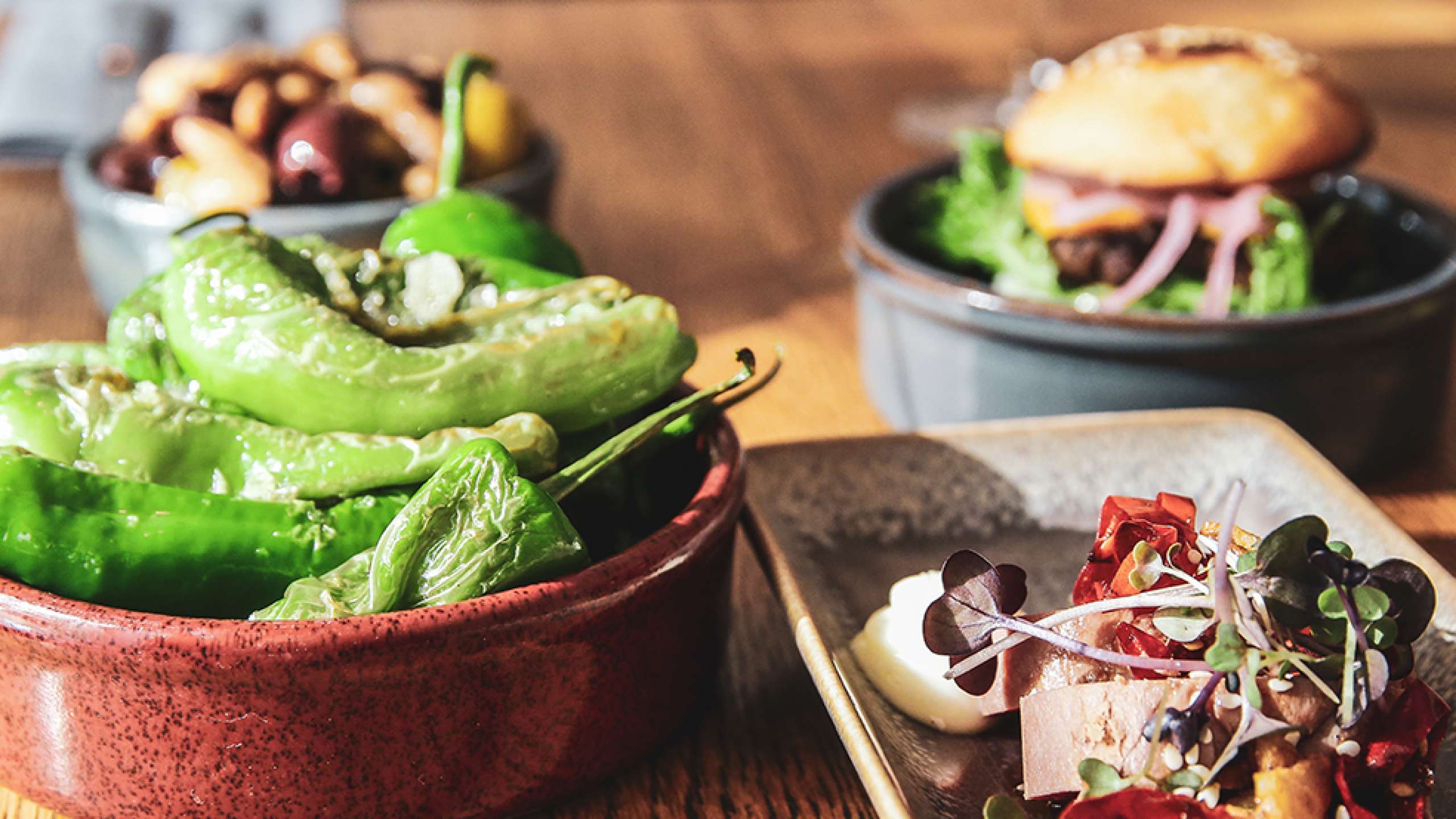 Turku is a treat for taste buds
Turku has always been a city with a passion for food. Once upon a time, Duke John, the ruler of Finland, lived a foodie's dream at Turku Castle. Feasts at the Renaissance court lasted hours, while guests enjoyed some 50 different dishes.
Turku is close to the sea, so it's no surprise that fish has long been part of the diet here. Herring is a local speciality, but there are lots of other delicacies to sample while you're in Turku. The region is famous for its archipelago bread, sourdough, and raisin sausages, and you can still buy these at the Turku Market Hall. This 125-year-old building is much-loved by locals, and tourists are also encouraged to pop in. Here, you can enjoy a delicious lunch, relax with a coffee and cake, and pick up a huge range of quality products.
Tip! Get in touch with the Visit Turku sales team and organise a 'Turku tasting tour' for you and your friends. You'll even be able to taste treats from the Market Hall on the tour!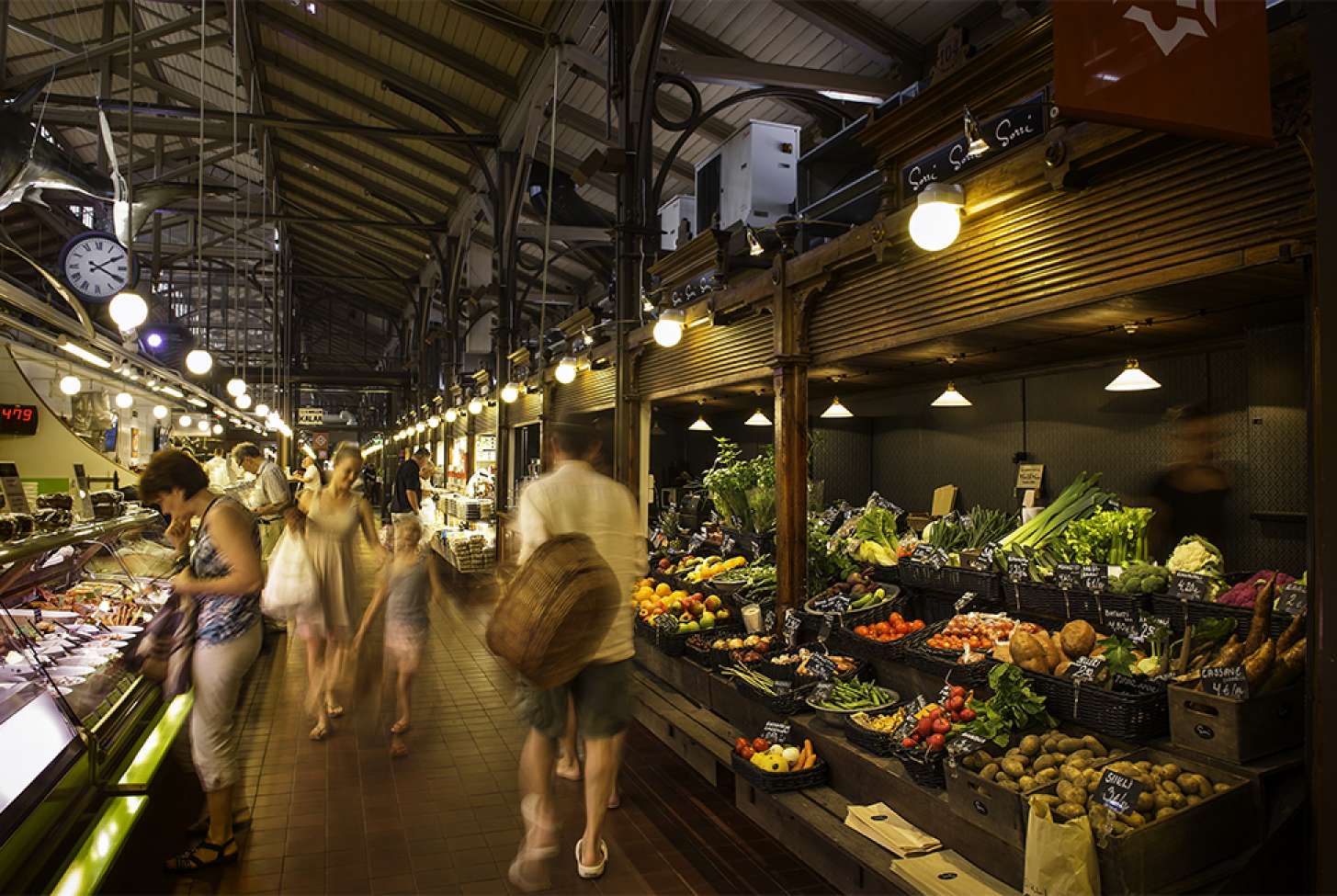 Turku is proud of its diverse restaurant offerings and we love to welcome new restaurants to the city. Choosing a restaurant in Turku isn't easy; there are as many options for breakfast, brunch, and lunch as there are for dinner. Some of the most recent newcomers to Turku's restaurant scene are Hotel Kakola's restaurant, Ruben, the archipelago restaurant, Oobu, as well as Restaurant NOBI. Original Sokos Hotel Kupittaa also opened its doors recently and it's here that you'll find Turku's second rooftop bar, Kuppis Rooftop Bar, as well as the celebrated Bistro Elli.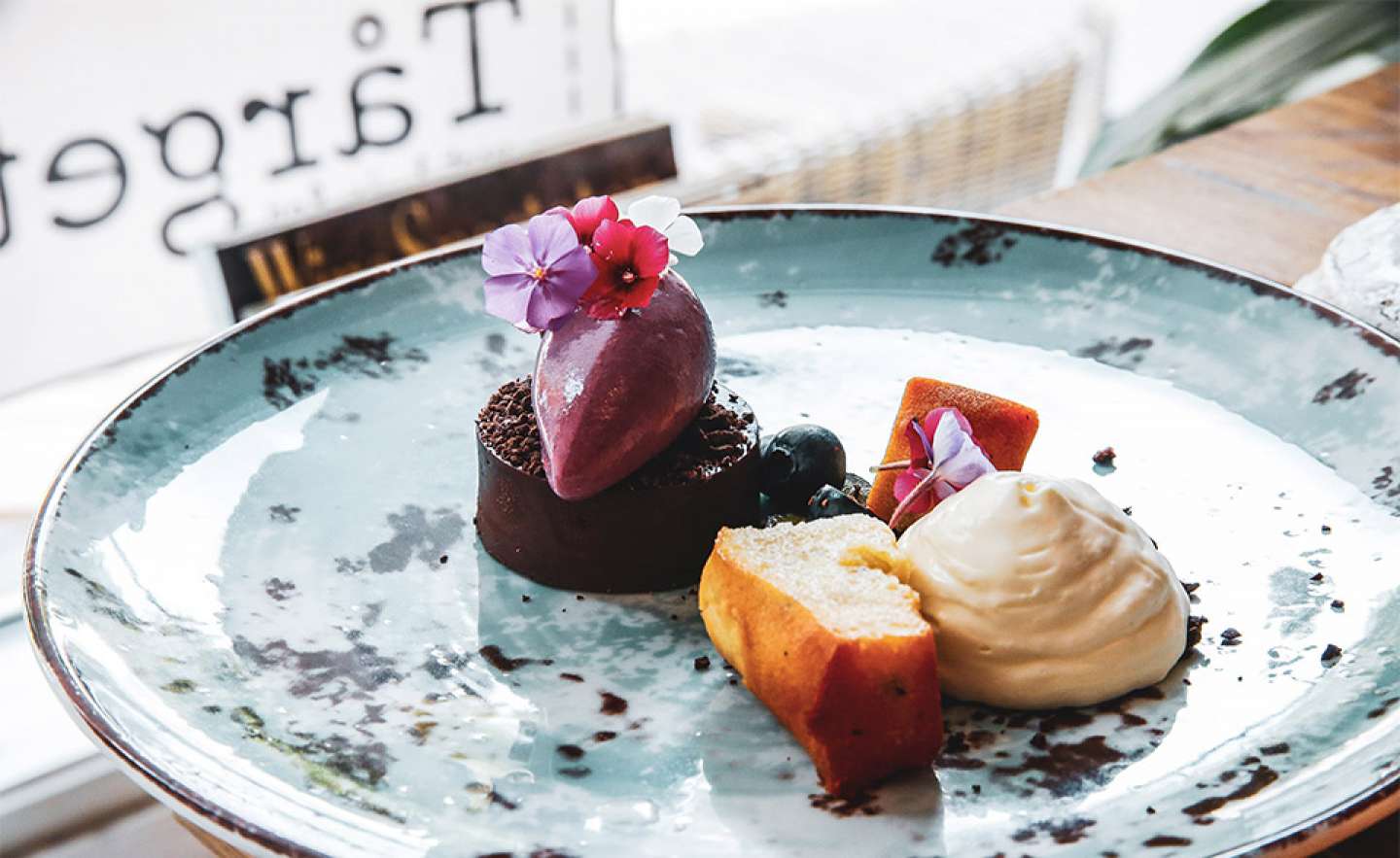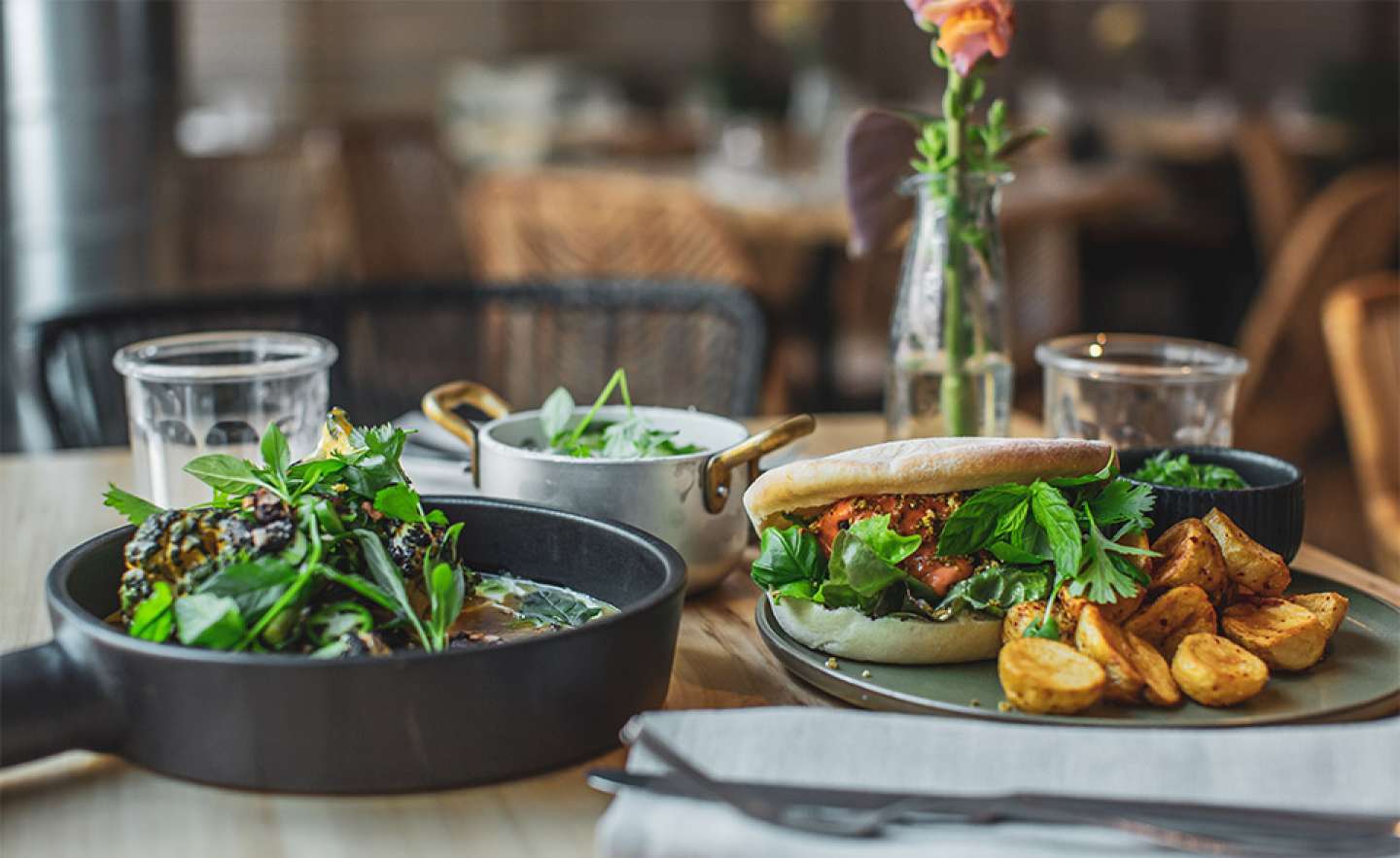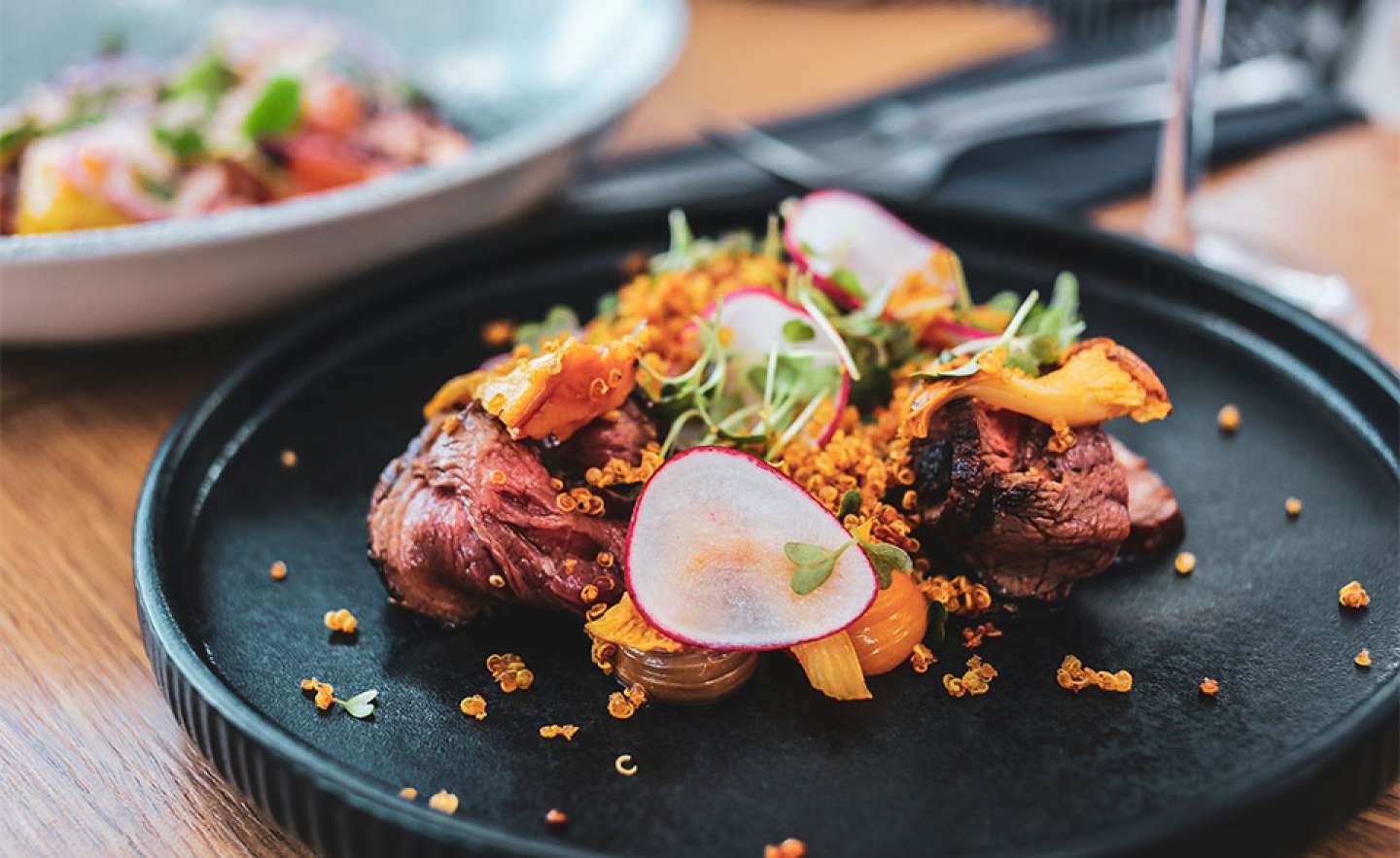 For those on the hunt for a pint, Turku has some fantastic options. Brewery Restaurant Koulu, Finland's largest brewery restaurant, is a classic. Koulu means school in Finnish, and this building was once a real place of learning. You should also check out Uusi Apteekki, which used to be a pharmacy, and Kakola Brewing Company, which you'll find in the premises of the old prison on Kakolanmäki Hill.
Tip! Visit Turku has put together several programs showcasing the city's beer culture like 'Tour in a local brewery' and 'Drink and be merry – drinking culture across the ages'. Contact the sales team to find out more!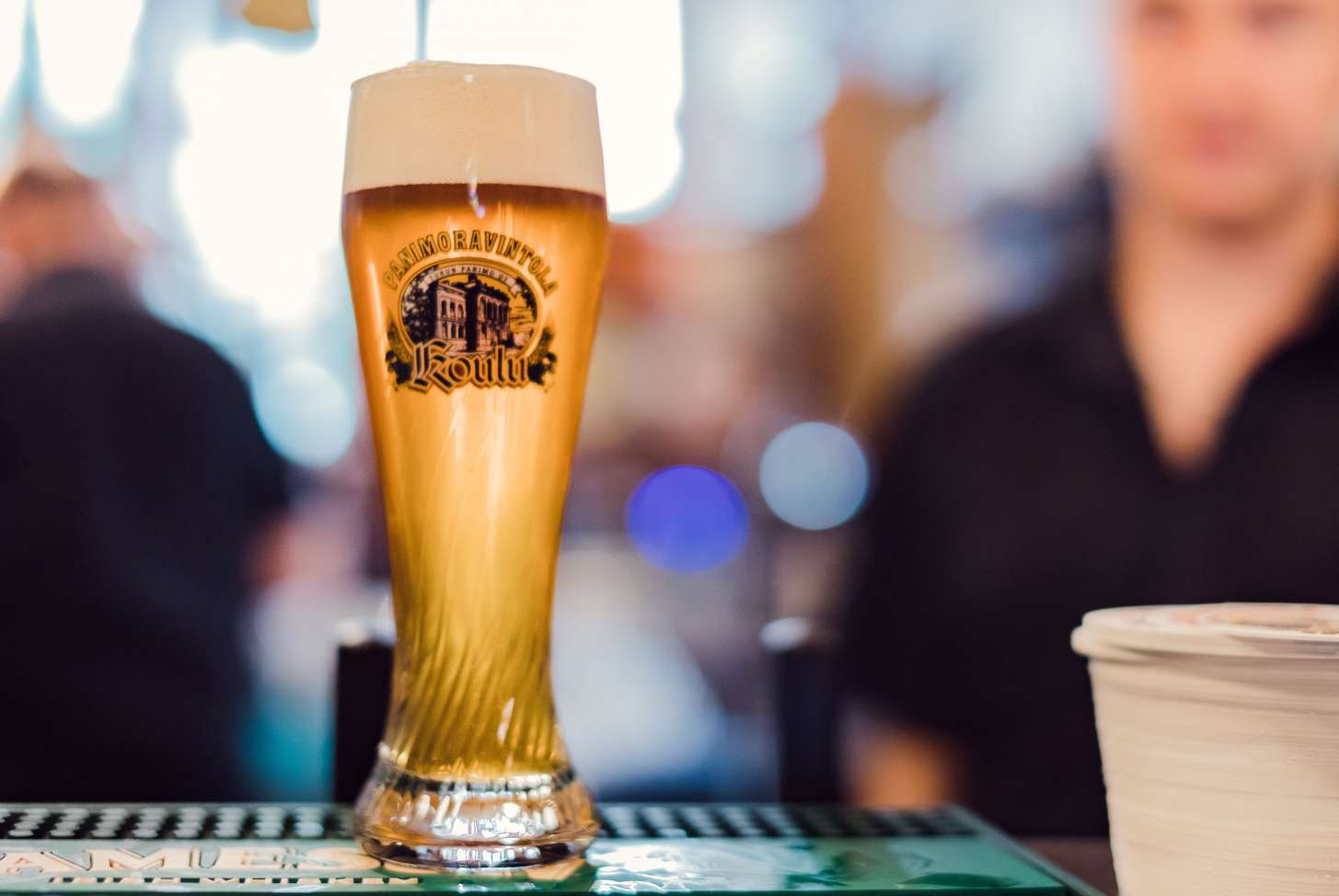 Turku's food culture is visible all year round. As well as amazing restaurant and café offerings, there are lots of different food events organised in the city. Be sure to check out festivals like the New Potato Festival and the Food and Wine Fair as well as other events like Great Beers – Small Breweries, Vegånia, and Voillà. The riverside serves as a stylish stage for many food events like the Turku Herring Market and Archipelago Market. Come to Turku for an unforgettable food experience!
Tip! If you need any recommendations, Tourist Information will be happy to help.
More information
Text Susanna Pietilä, Eva-Stina Oikia, Maija Ryyppö and Kathleen Cusack. Photos Visit Turku.