Travelling to & around Turku
Turku is tucked away in the southwestern corner of Finland, just a two-hour road trip from Helsinki. But driving is not the only way to get here. Read on for the best advice on how to travel to and around Turku.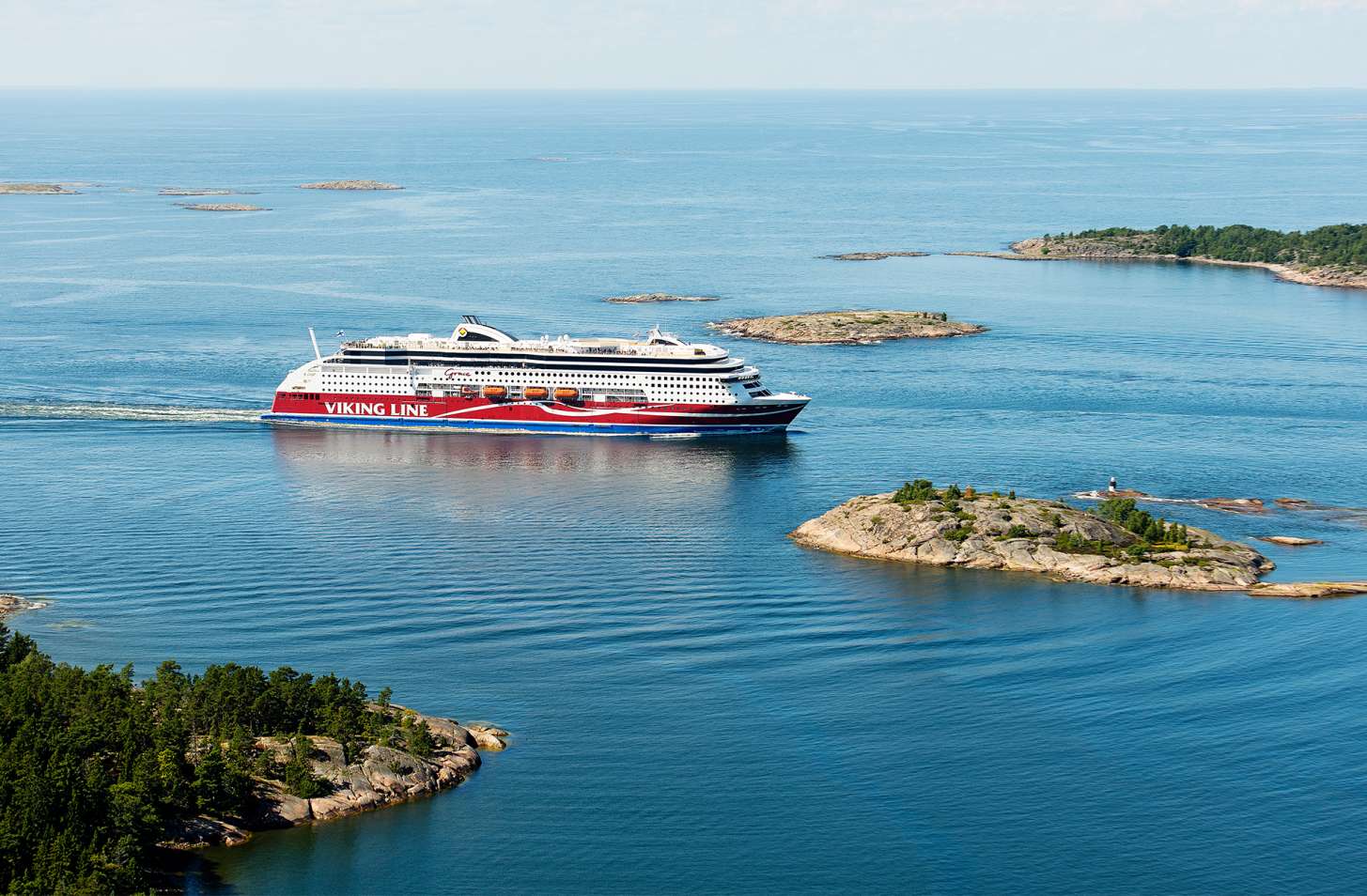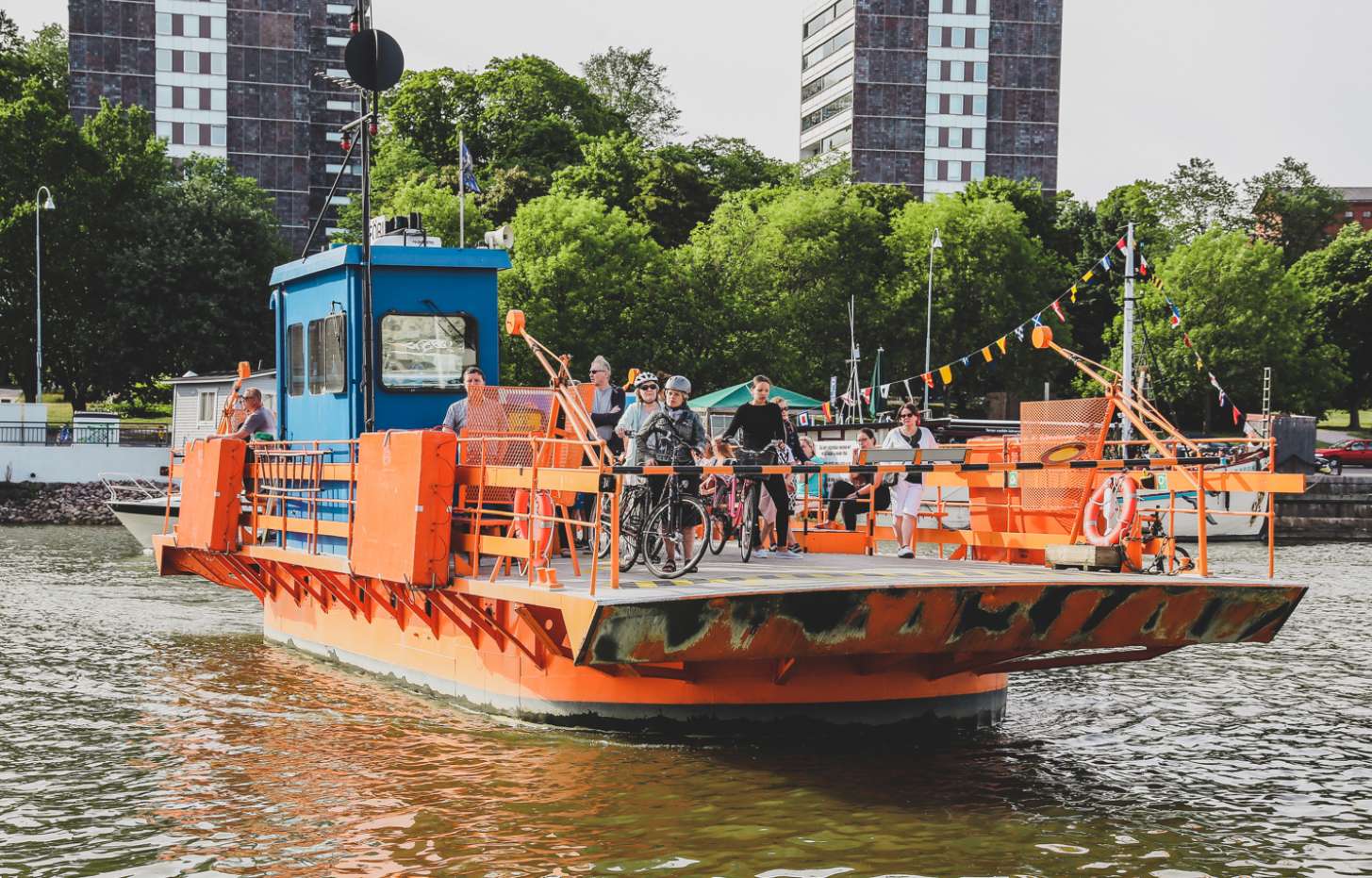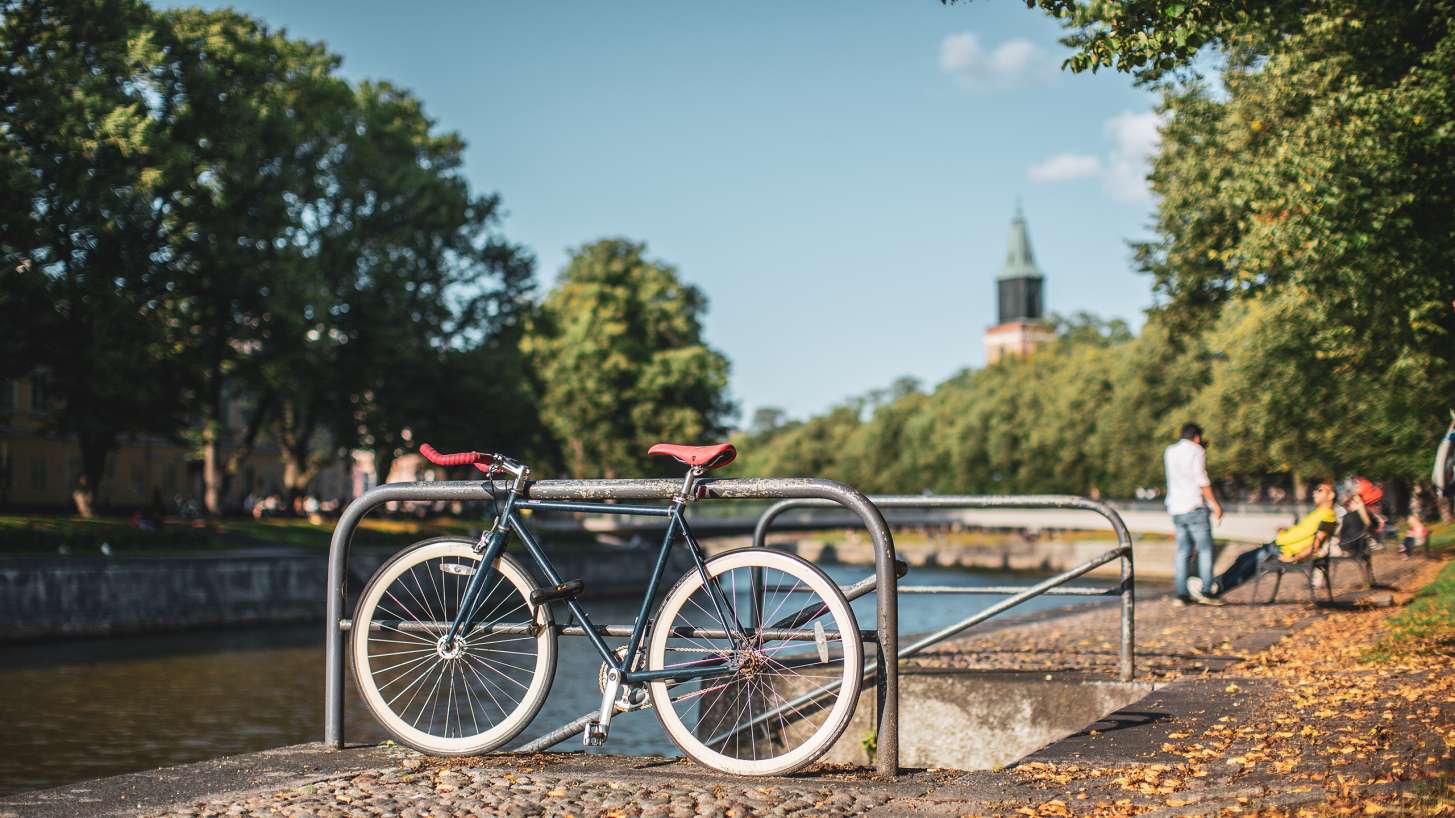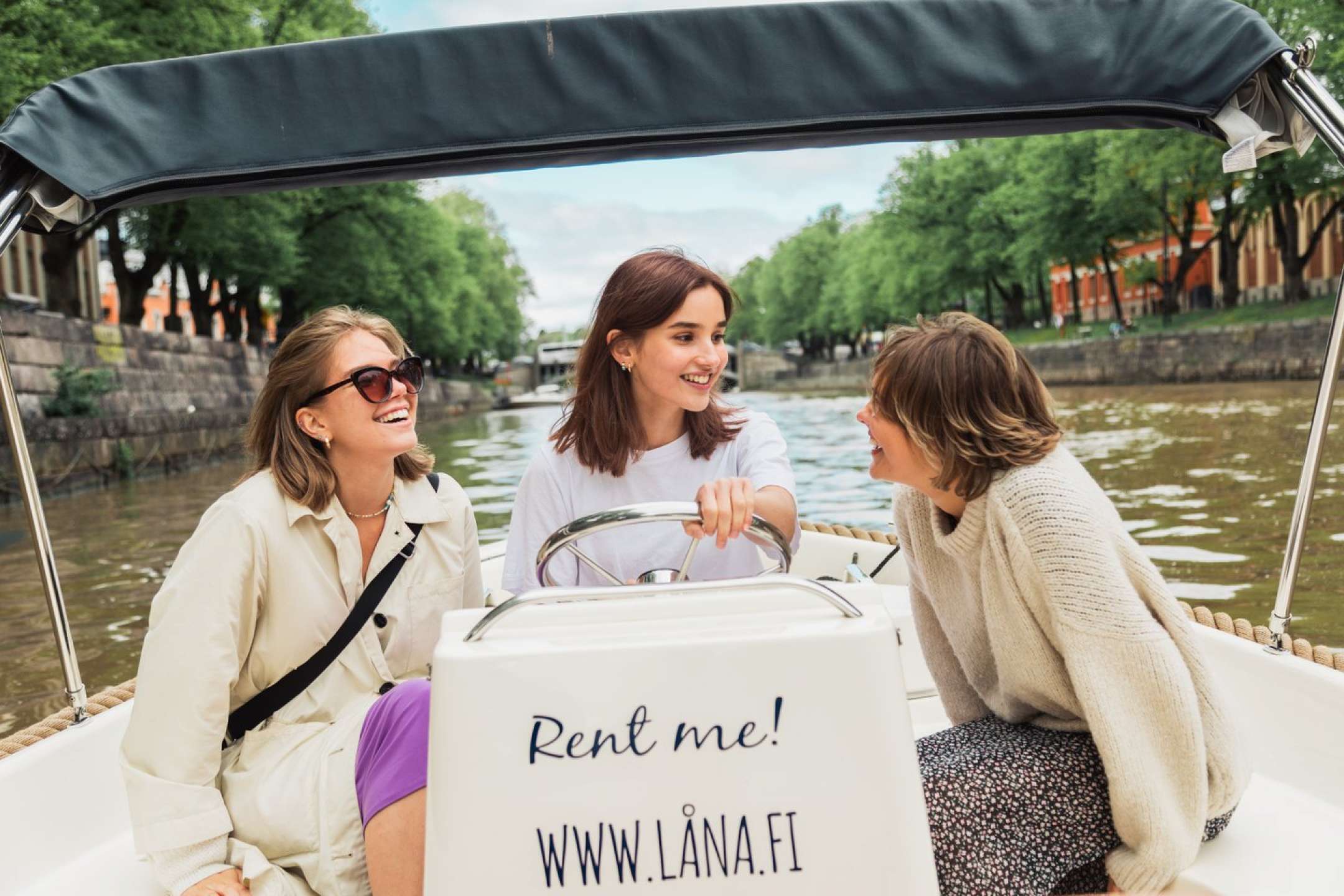 Text Kathleen Cusack. Photos Jemina Sormunen, Terri Vahtera and Visit Turku.