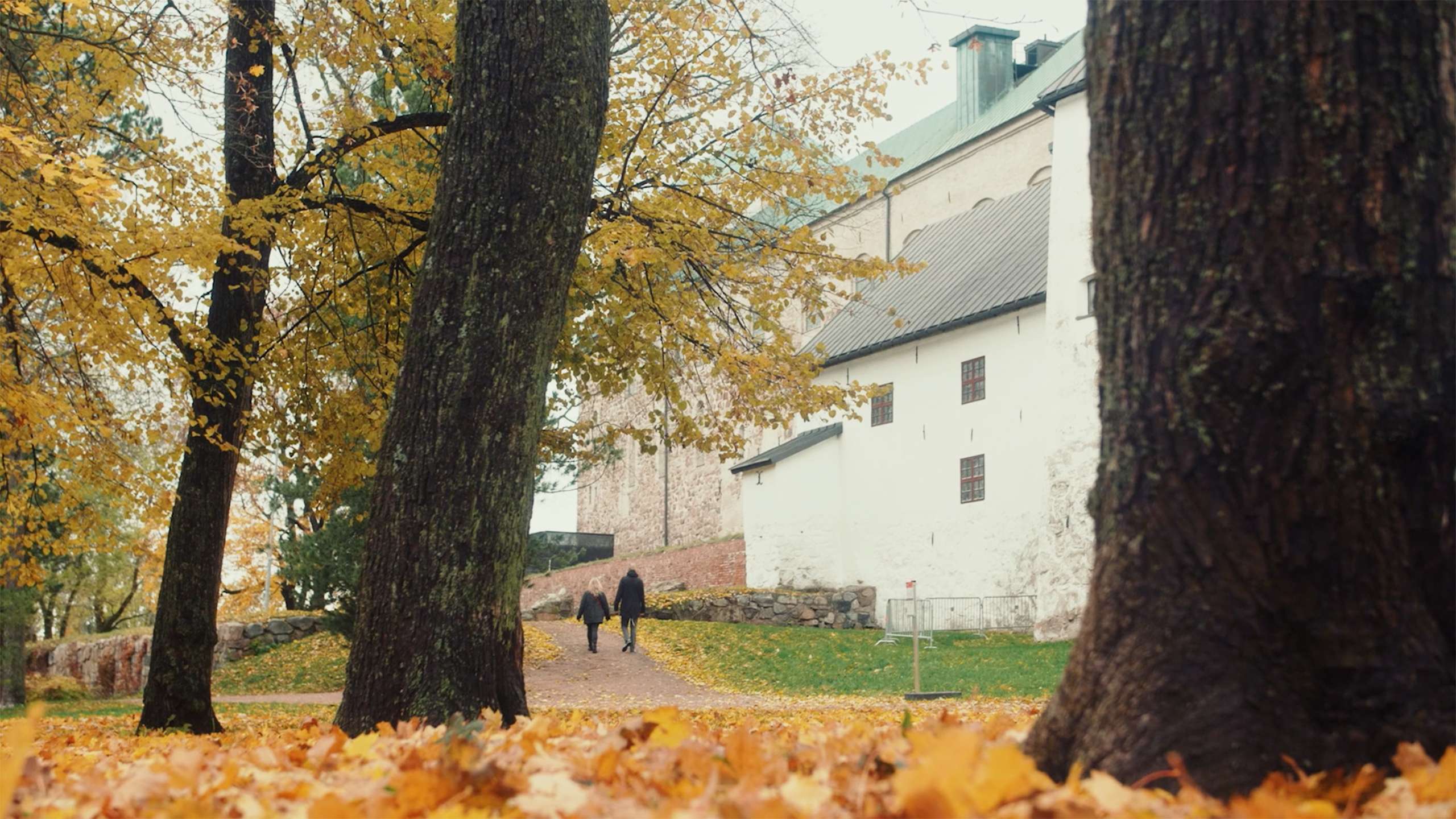 Enjoy Turku safely and responsibly
It's been a wild ride over the past couple of years. COVID-19 has forever changed our lives, but local businesses and tourism operators are doing everything possible so that you can continue to enjoy services and experiences in a safe way.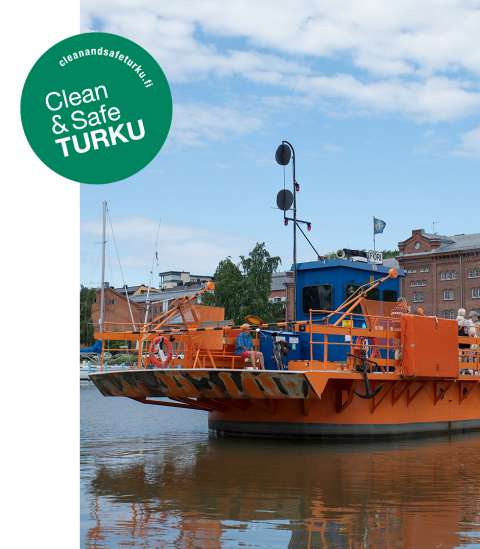 All hotels bearing the Clean & Safe Turku label are committed to ensuring your room is properly cleaned, safe distances are clearly marked, and staff are on board with health security. In fact, there's a (very) long list of actions they've taken, meaning that you can enjoy the luxury of a hotel stay worry-free.
But wherever you choose to spend the night, there are some simple steps you can take to protect yourself and others. Wash your hands regularly or use hand sanitizer, maintain a safe distance from others in public areas, and follow any other guidelines issued by your hotel.

A holiday isn't a holiday without experiencing new flavours that make your taste buds sing. Luckily, you can still enjoy Turku's exquisite tasting menus, relaxed lunches, and café culture. Restaurants here follow the safety instructions issued by authorities, which means that they've not only intensified their cleaning operations, but they've implemented a whole range of measures to look after their customers.
Do your best to help them by practising good hand hygiene and cough etiquette. If you develop any symptoms, remember to stay at your place of accommodation and get tested. Find out more information on the EU-healthcare website.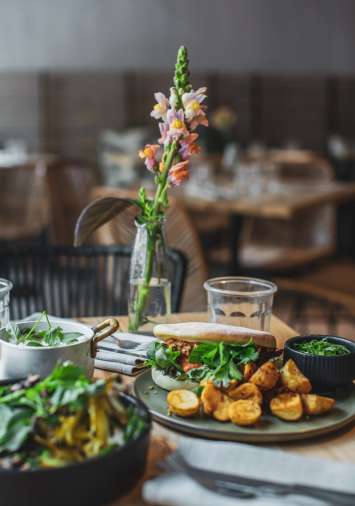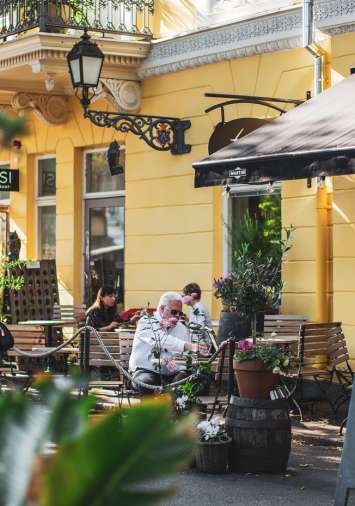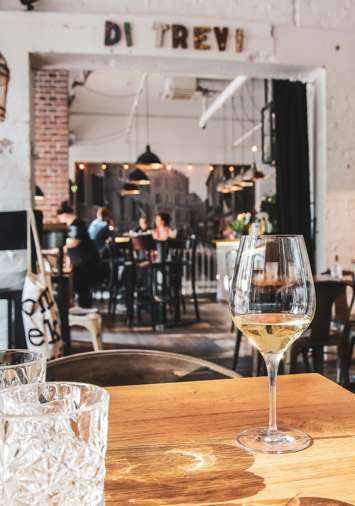 Lots of fascinating things happen in Turku all year round, and event organisers are making every effort to follow the advice issued by the National Institute for Health and Welfare and the Ministry of Education and Culture. They're providing event goers with up-to-date info, plus ensuring that there are plenty of knowledgeable staff onsite to give out extra instructions.
So, what can you do? Make sure you respect any guidelines set by the organisers, such as wearing a mask and maintaining a safe distance from other attendees.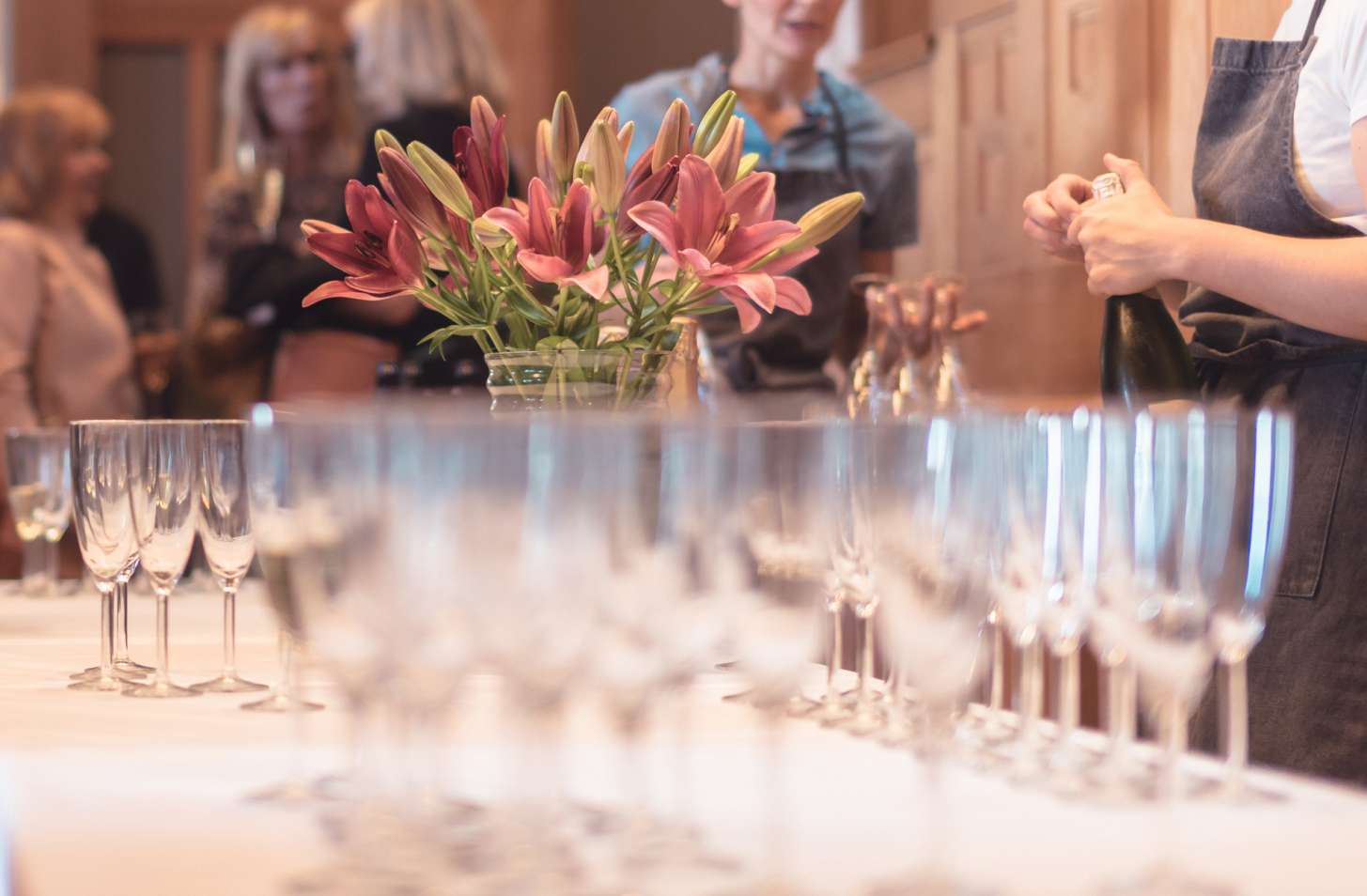 For cruise operators like Viking Like and Tallink Silja, the well-being of passengers is their number one priority. Over the past two years, they've been constantly enhancing their safety measures so that you can cruise with confidence. And, even though lots of changes have been implemented, the Finnish Archipelago is still as enchanting as ever.
If you choose to cruise, familiarise yourself with your operator's guidelines as well as more general instructions on travelling by ship. This way, you'll know how to look after yourself and others while on board.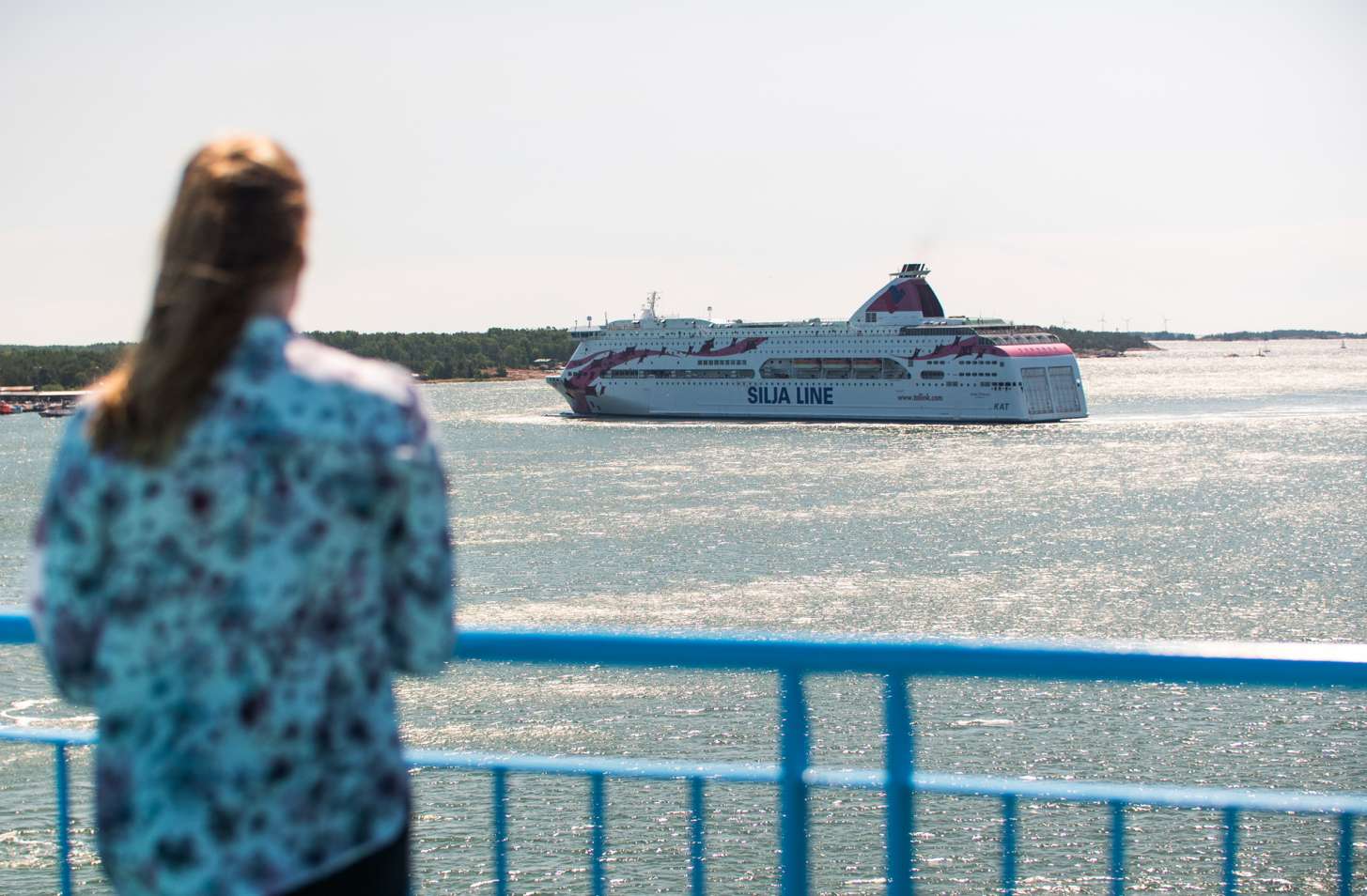 MORE INFORMATION
Text Jemina Sormunen and Kathleen Cusack. Photos Jemina Sormunen, Ilona Aaltonen, Patrick Selin and Kim Allen-Mersh.