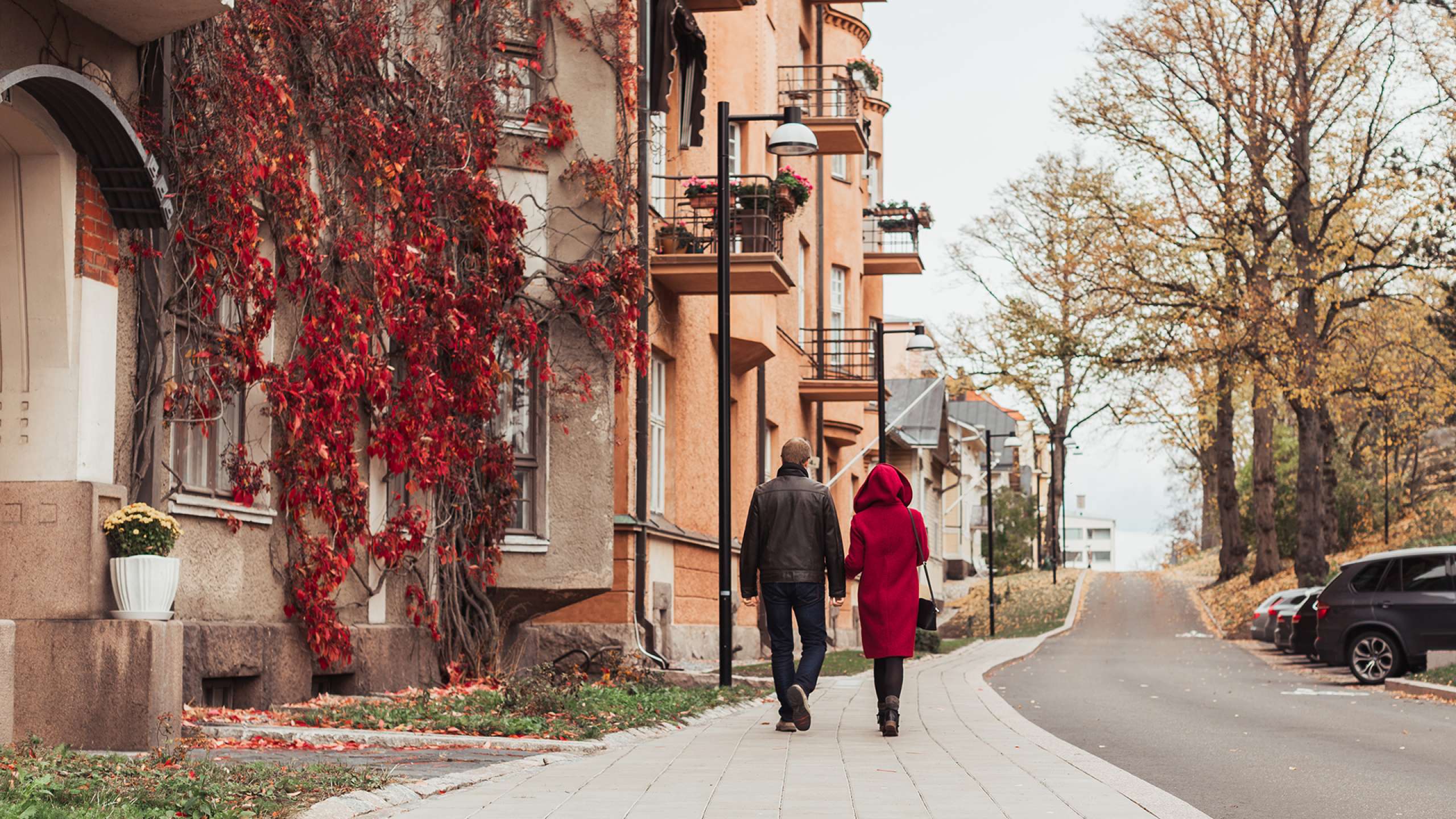 What kind of city holiday in Turku is right for you? Take the test to find out.
WHAT IS THERE TO DO IN TURKU? A QUESTION WITH SO MANY ANSWERS, WE'VE MADE IT A LITTLE EASIER. BELOW ARE THREE DIFFERENT TURKU TRIP DESIGNS FOR THREE DIFFERENT CITY VACATIONERS. TAKE THE TEST, READ THE RECOMMENDATIONS AND FIND INSPIRATION FOR YOUR TRIP!




Text Jemina Sormunen. Photos Terri Vahtera, Joonas Tsokkinen and Visit Turku.