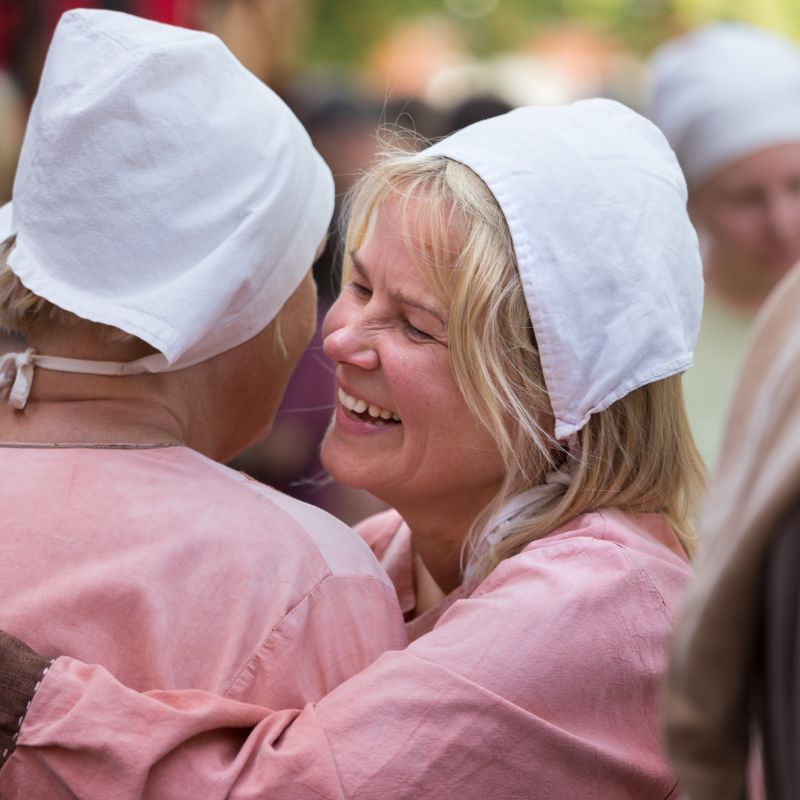 Medieval Market
Travel in time to joyful, bright and exciting Middle Ages! The Medieval Turku is Finland's largest medieval and historical event. Medieval Turku will be held on June 30-July 3, 2023. The programme combines science, art and fun in a way that generates new insights. Minstrels and troubadours in addition to many kind of entertainment provide a memorable journey to the medieval Turku for the whole family.

The market stalls offer a wide range of handicrafts as well as food and drink, and in Porthaninpuisto Park, in the area for work exhibitions, craftsmen demonstrate their medieval techniques for making products.
Admission to the event is free!

keskiajanturku.fi