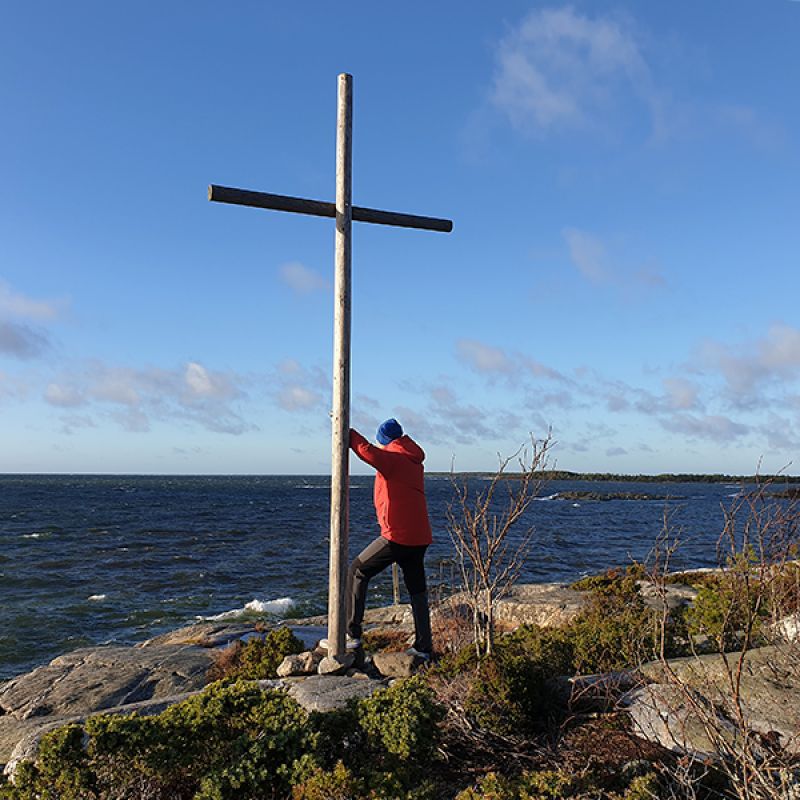 Velhovesi Ring Road
It's time to get on your bike! A slice of Finland's most beautiful archipelago is right at your fingertips - and no need to worry about a boat or ferry timetables. Traverse the entire 50-kilometre route in one go or take your time enjoying the archipelago atmosphere.

The Velhovesi Ring Road takes you through the northern archipelago of Uusikaupunki, around the freshwater basin. The length of the main route is about 50 km.

On this route you can cycle from one island to another, for example on an electric bike, available to rent from the Uusikaupunki Tourist Office. Along the way, stay in charming accommodation, take a dip in fresh lakes or sea waves, rest in the peaceful scenery or explore the village shops.

Read the stories about the centuries-old Velhovesi from a brochure or via your mobile phone.
visituusikaupunki.fi